Features Sneak Peek: August 4
---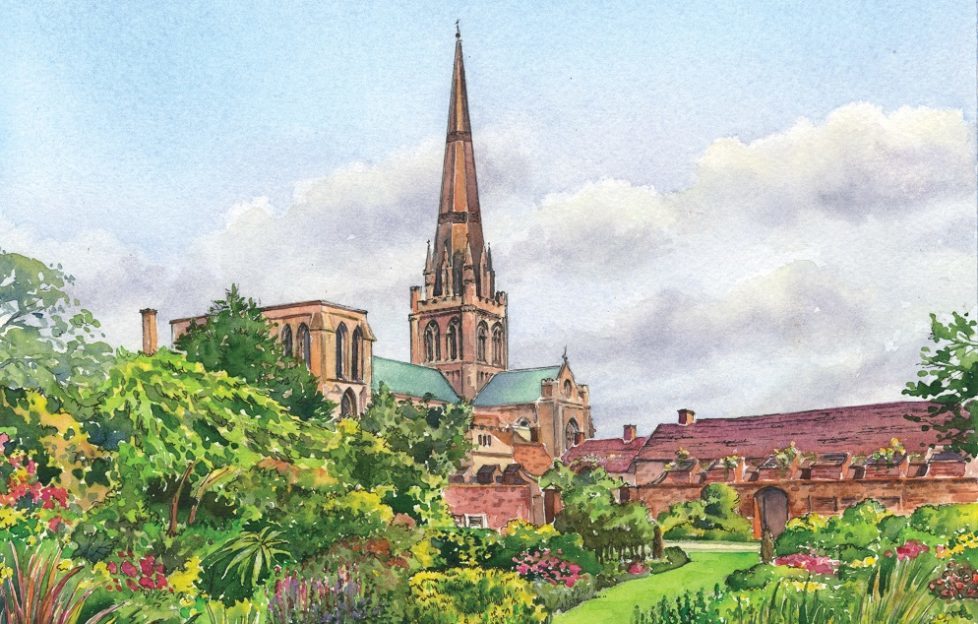 The wee cathedral city of Chichester is our cover star this week.
I always feel a bit guilty about choosing a spire of that size for the cover, as it does make it difficult for the designers to lay it out, but it's always worth it! Chichester is a beautiful place with strong Roman connections and some good shopping.
Colleen's looking at an interesting topic in the health – now that you can buy your prescriptions from online pharmacies, should you? And we've some extra health advice this week, with a look at 7 easy ways to boost your bone health.
Hand of Friendship campaign
Stephanie is looking at ethical investments in the finance, while it's the last of our three-part series looking at the work of Greenfingers for this year's Hand of Friendship campaign. You can donate online, too, if you're keen to help this wonderful charity.
Lorna Cowan gives advice on helping your canine companions enjoy travelling with you this summer, while Alexandra is sharing some hints on adding plants now for some late summer colour in the garden.
One of the stars of this week's show is Liz's gorgeous appliqué  tablecloth on the craft pages. It's an easy make, but looks fab for a bit of al fresco dining.