The National Cat Awards
---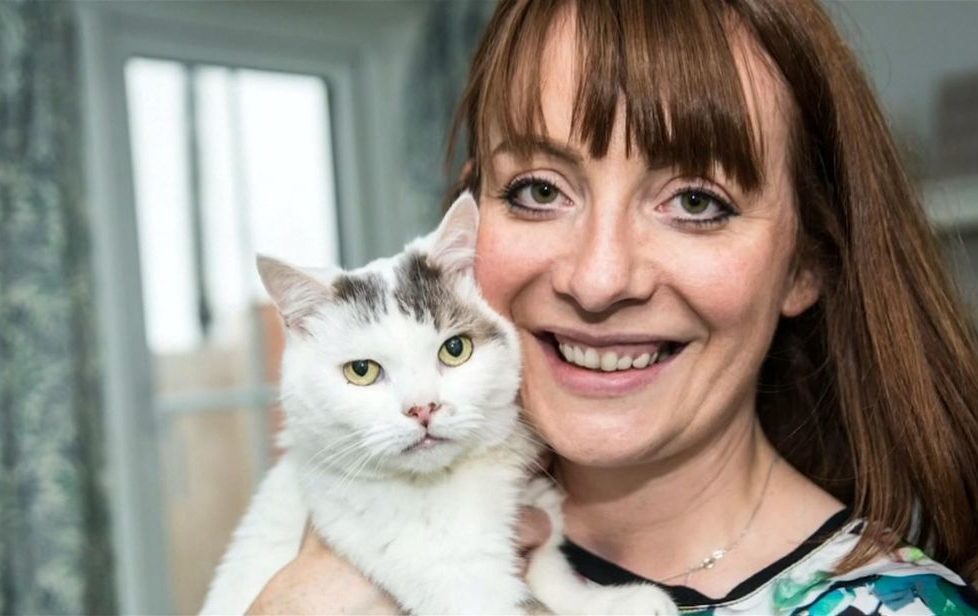 Liz has a purr-fect day hearing of the achievements of our feline friends.
Last week, I had great fun at the Cat Of The Year Awards as a guest of our charity partners, Cats Protection. It was held in The Savoy and I was not the only one to appreciate their air conditioning.
We had an opportunity to speak to people involved in many of the different groups that work within Cats Protection as well as volunteers and star fundraisers.
After a lovely lunch, it was on to the awards ceremony. I should have been warned when I spotted the box of tissues sitting in the middle of the table.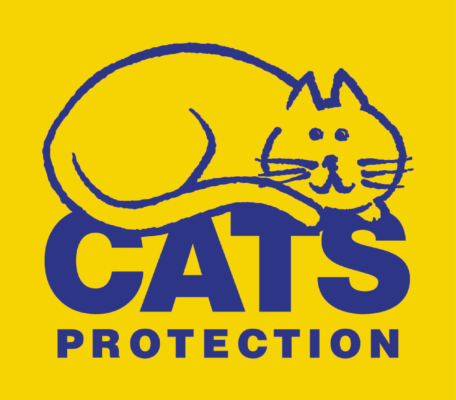 Tissues at the ready
First up was Hero Cat, won by Toby, who can detect that his owner, Annette, is about to have a seizure, allowing her to get help.
Then we had Furr-ever Friends winner Salem, a gorgeous black cat who is a constant companion to his 15-year-old owner, Jared. He battles daily with Duchenne Muscular Dystrophy and finds in Salem "comfort, affection and entertainment".
By this point the tissues were in evidence all around the room.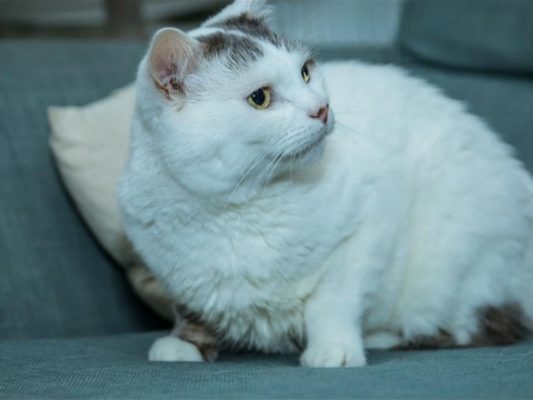 Cat Of The Year Awards
Theo won the Purina® Better Together award. His owner told of how Theo kept her awake all night when she was feeling unwell and just would not allow her to settle. The next day she was hospitalised and discovered she had a blood clot that would have killed her had she fallen asleep. When his win was announced, we were told that Theo had passed away just a few days earlier but his owner was proud of his achievements.
Arthur was awarded Most Caring Cat. His owner, Emily spoke movingly of the serious mental health issues that have led to her spending much of the last eight years in hospital. With Arthur for company over the last year, she has learned to adjust to everyday life and live independently.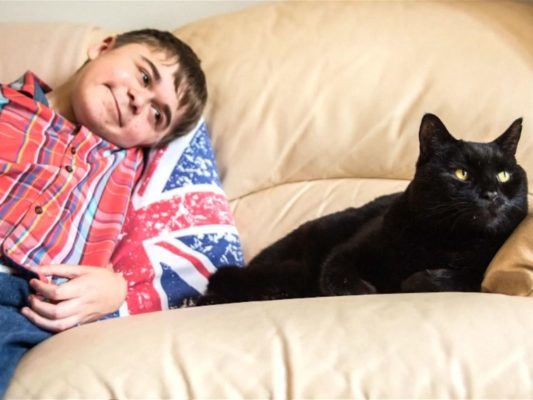 Another tissue anyone?
Outstanding Rescue Cat came next.  This award went to Lucky. Owner Travis is battling cancer and undergoing a trial treatment. Lucky came to him as a kitten when he was at a particularly low point.
"She's an inspiration and a huge support to me every day," he declared.
Following an award to Gwent branch as Cats Protection's Star Team, it was time to announce the winner of Cat Of The Year from Toby, Salem, Theo, Arthur and Lucky.
The winner was . . . Theo. A fitting memory to a much-loved cat.
Keep up to date with our Love Darg Campaign which starts next week