Knitting Preview: August 18, 2018 issue
---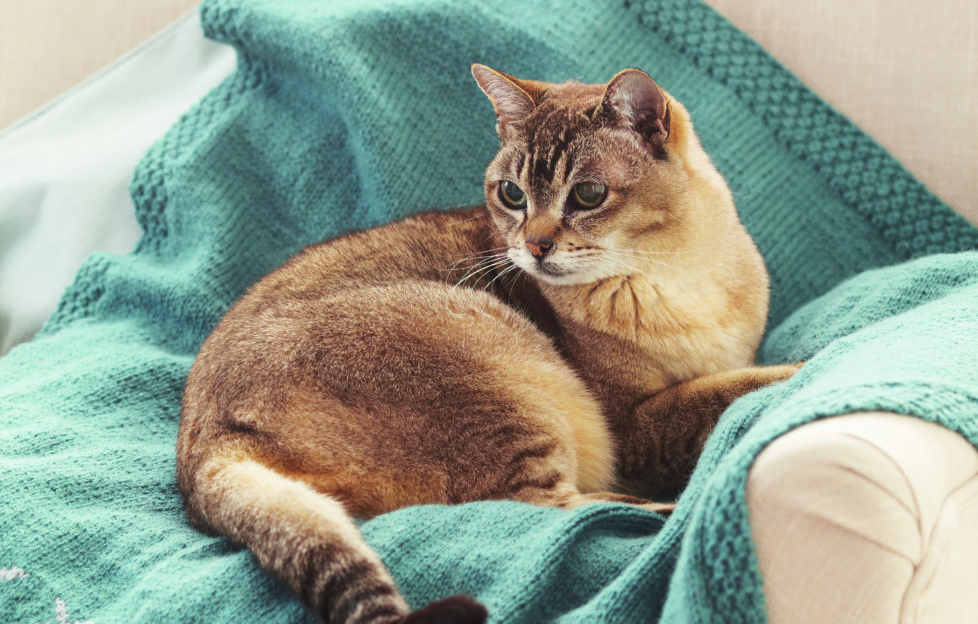 It's Love Darg time again in this week's knitting preview!
Once again we are asking readers to help Cats Protection by knitting a blanket for a cat in their care, or to be sold to raise much-needed funds.
A days work, done for love
Unsure of what the term "darg" means? It is an old Scots term meaning a day's work done without pay for love. We think it comes from old farming communities, when families would come together to help each other out at busy times, or when they were taking on a big project such as building a barn.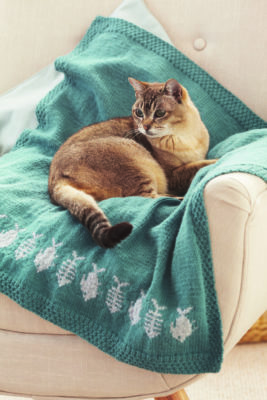 Here we settle for knitting and crochet goods. This week, we have the first project: a lovely cosy blanket for a cat, worked in stocking-stitch.
The blanket is finished with a moss-stitch border, and the yarn not used is woven in at the back.
Sirdar Country Style DK yarn is available from stockists throughout the country or online. There are a wide range of colours available but we do recommend darker, more practical shades.
We hope you will join us in making a blanket, there is a cat out there who will find it just purr-fect!
Has this knitting preview encouraged you to do your bit for charity? Take a look at our Helping Others pages for more information on the charity's the "Friend" supports.
Looking for your next project, but don't fancy this blanket? Then why not take a look at our knitting and craft pages — you'll find plenty of inspiration!