Features Sneak Peek: August 25, 2018 issue
---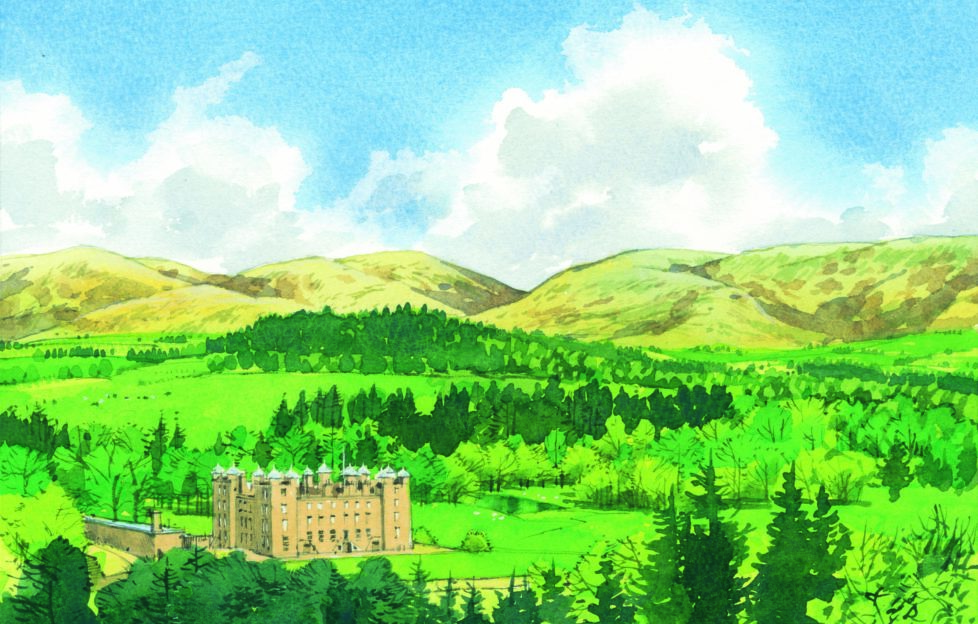 I went to Drumlanrig back in February – it was absolutely freezing.
There's a great drive to it from the motorway, through a deep notch in the Lowther Hills, which cast long shadows in the winter. This time of year, though, it's looking its loveliest – with the late summer sun (hopefully) giving the stone a pinkish hue. Willie Shand's exploring the many charms of it in this week's issue.
Packed full of features
This issue has two uplifting interviews in it. Cyclist Ishbel Holmes talked to me about who she met Lucy the dog, 10 countries in on a round-the-world cycling attempt. Everyone had warned her that street dogs would be everywhere and that she shouldn't get involved, but there was something about Lucy. Ishbel had a tough start in life – and so had Lucy. The two of them formed a heart-warming bond that I hope you'll enjoy reading about.
Farmer Rodney Beresford chats to Gillian Harvey about a project to get refugees out in the Dales. Once farmers in their own countries, these folk have come to Britain to escape conflict in their homelands, and Rodney's giving them a chance to do what they do best and work on his farm. It's amazing to see how uplifting the effect is.
The dessert recipes inside are stunning, and we're into the second week of the Love Darg – the cats to knit are adorable.
It's also the 60th anniversary of Cliff Richard's first hit, so Douglas McPherson is having a look back at his remarkable career.