Features Sneak Peek: September 8, 2018 issue
---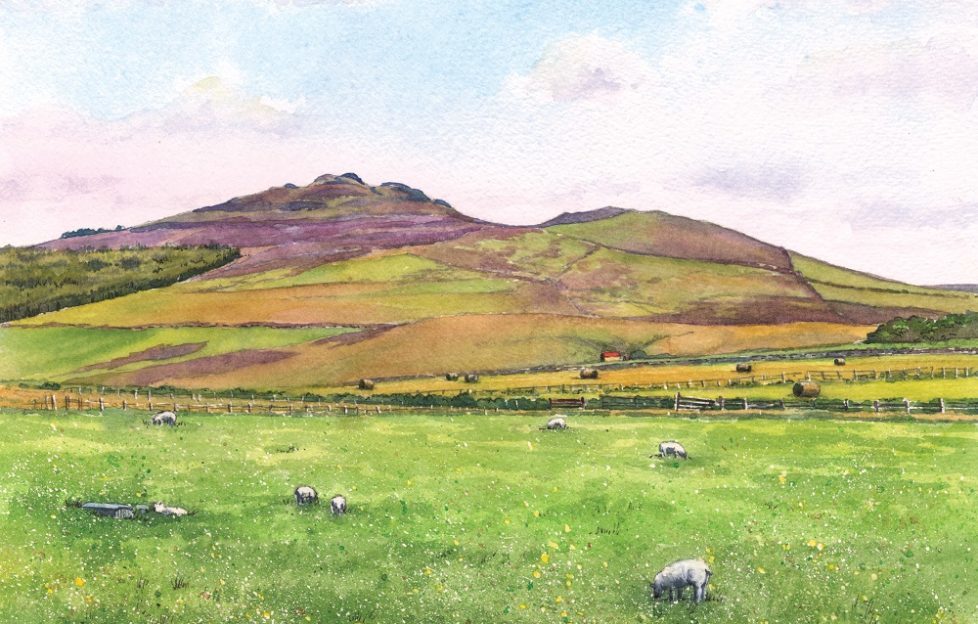 The Borders are home to some stunning scenery, as this week's cover feature from Willie Shand proves.
I've never been to the Minto Hills and the countryside around, but Willie sets out a good argument why the area should be on anyone's to-do list. It's a quiet part of the country with lush green hills and history galore.
Gillian Harvey learns about a world-famous tapestry restorer in Belgium, who I remember finding out about when Falkland Palace shared the news that they were shipping off one of their most important hangings to them. A lot of National Trust tapestries go to their experts, and I've got nothing but admiration for their painstaking dedication to their craft.
Dawn Geddes finds out about two farmers who made it their mission to help one million bumblebees over the summer, while Gilly Pickup enjoys a visit to London's Charles Dickens Museum.
There's also a wee chat to one of the artists behind the fabulous Maggie's Penguin Parade currently going on around Dundee, raising funds for Maggie's Centres.
Plus we've got Douglas McPherson interviewing Cynthia Pepper, who co-starred with Elvis in the film "Kissin' Cousins", about what it was like to work with the King. We're all shook up!