Knitting Preview for Oct 6 issue
---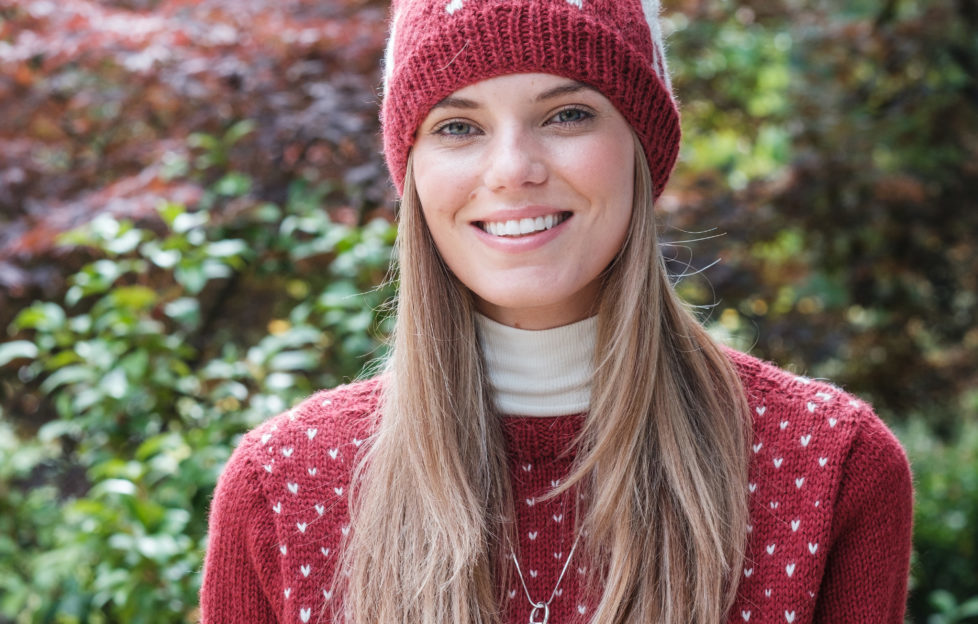 Stay cosy and get noticed in our Alpaca sweater and hat combination.
The Technical Stuff
We all love this sweater and hat, designed by Monica Russel, featuring a cheery Alpaca design. Worked in UK Alpaca Superfine DK it has a lovely soft feel which comes from the yarn being 75% Alpaca and 25% British wool. This is going to be super cosy, too.
The hat can be worked with or without a pompom, the choice is yours.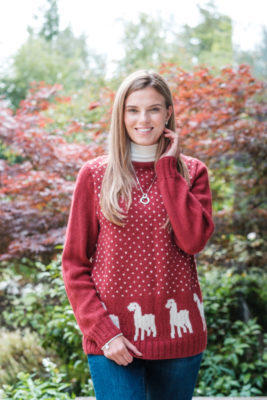 The sweater comes in five sizes ranging from 81/86 cm (32/34 ins) to 112 cm (44/46 ins). Actual size is around 15 cm (6 ins) to 20 cm (8 ins) bigger to give a relaxed fit.
We recommend you use the Fair Isle method when working both yarns, that is you strand the yarn not in use along the back of the row. This creates a neat finish and adds extra warmth.
We have marked this Advanced. There is nothing difficult about this, it is just best to practise if you are not used to working in two colours. Once you get in the way of stranding and catching your yarn at the back, it is pretty straightforward.
There is a yarn pack available to order direct from the designer and all the details on how to do this alongside the instructions. Prices start at £13 for a hat and £58 for the smallest size sweater, good value for what is a top quality yarn.
Go on give it a go! When you step out wearing this duo, you'll bring a splash of colour to even the dullest day.