Fiction Sneak Peek: Oct 27, 2018 issue
---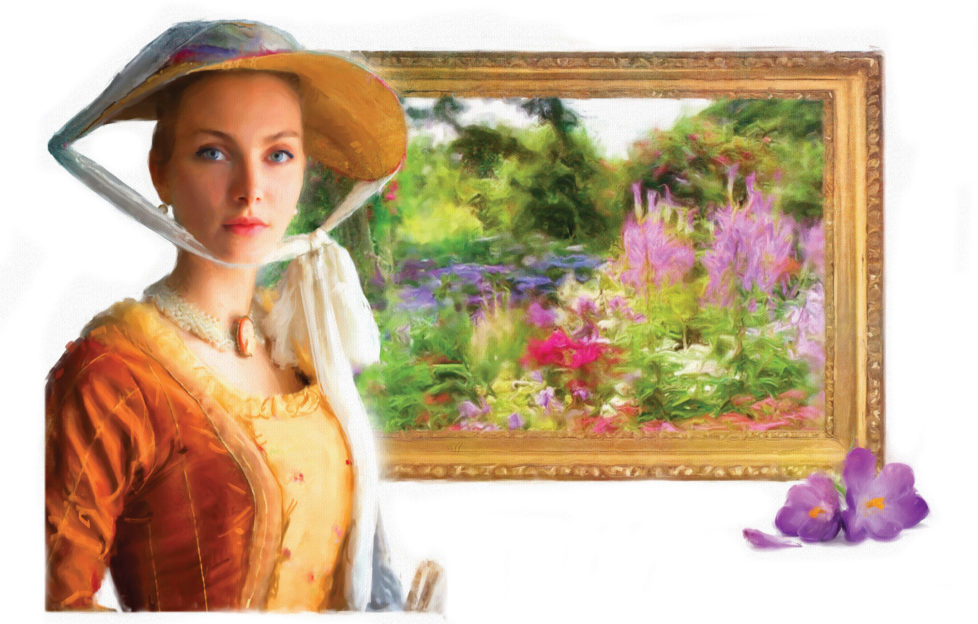 Illustration: Martin Baines
The opener this week is An Eye For Beauty, by Alison Carter. It's one of those stories that came in reverse order, ie, Alan sent Alison the illustration to see if it inspired her. Fortunately it did, and she composed this unusual story set in 18th-century Paris.
The Swan's Companion is the first of two stories by Rebecca Holmes in this issue. It's a delicate tale about being alone, and Rebecca talks about what inspired it as my Writer of the Week.
Rebecca's second story is Our Master Plan, about all those plans we make for how our lives will map out. How often do things work out?
Clockwise by Eirin Thompson is about putting the clocks back (Saturday 28th, remember) and how it can all go horribly – or fortuitously? – wrong.
In Putting On A Face by Teresa Ashby, the face is the brave one you can adopt, and somehow it makes you feel brave about lots of other things, too. Illustration: Philip Crabb.
Susan Sarapuk's story Reaching For The Stars features young Ross, selling his precious Star Wars toys because he's saving up to be a space tourist. Isn't it lovely to have dreams like that?
A sister helping her brother through an emotional crisis is Picking Up The Pieces by Wendy Clarke, illustrated by Martin Baines.
Series
Tonight's the night in the final instalment of Busy Bees, by Della Galton.
And today's the day in Riverside as the newlyweds return. Hip, hip, hooray! You can't miss our weekly soap by Glenda Young.
Serials
In The Mystery Of Macgregor's Cove by June Davies questions are being asked about Simon. Just where did he get that silk? Illustration: Ruth Blair.
And it's all aboard for the final part of The Primrose Line by Petrika North, illustrated by Gerard Fay. Jim and Nicola have travelled a long way to get where they are – their final destination?