Features Sneak Peek: November 10, 2018 issue
---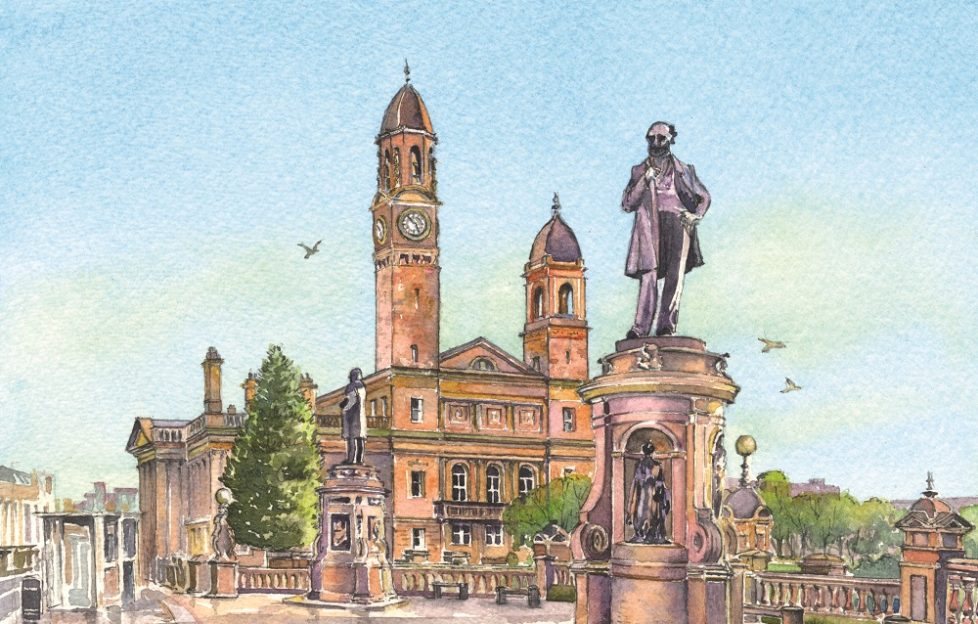 Paisley's a town with a strong industrial heritage.
Home to the famous cloth pattern and some forward-thinking political thought in the 19th century, it's well worth a visit to find out about its vibrant history. Willie Shand pays a visit for us this week. Although often overshadowed by its huge neighbour, Glasgow, it's well worth driving the extra minutes along the M90.
Colleen's discussing what to do next after a diabetes diagnosis, while we're eternally grateful to Louise for finding 6 reasons why it's "Gouda" to eat cheese.
We've held on to it for a year, but I'm delighted to finally be seeing Neville Turner's feature about his dad in print. It's a lovely wee story about how a chance event (while his dad was being a hero in France) changed the course of his life, and eventually resulted in Neville himself!
Dawn Geddes shares the adventures of a family travelling to Turkey in a tuktuk after one of their own died from epilepsy. It's a sad story, but the family are doing incredible things to help fund research.
Prince Charles turns 70 this month, and Ian Lloyd looks back at his life in recent years, while Gillian Thornton is in London at the Garden Museum.
One of my highlights of this week's issue is the cookery. Karen Burns-Booth is digging back through some of our 1918 recipes and seeing how they would be to eat today. Karen makes a few tweaks depending on ingredient availability or to improve the flavour for modern tastes, but it's a fascinating glimpse into what our forebears ate 100 years ago…