Features Sneak Peek: November 17, 2018 issue
---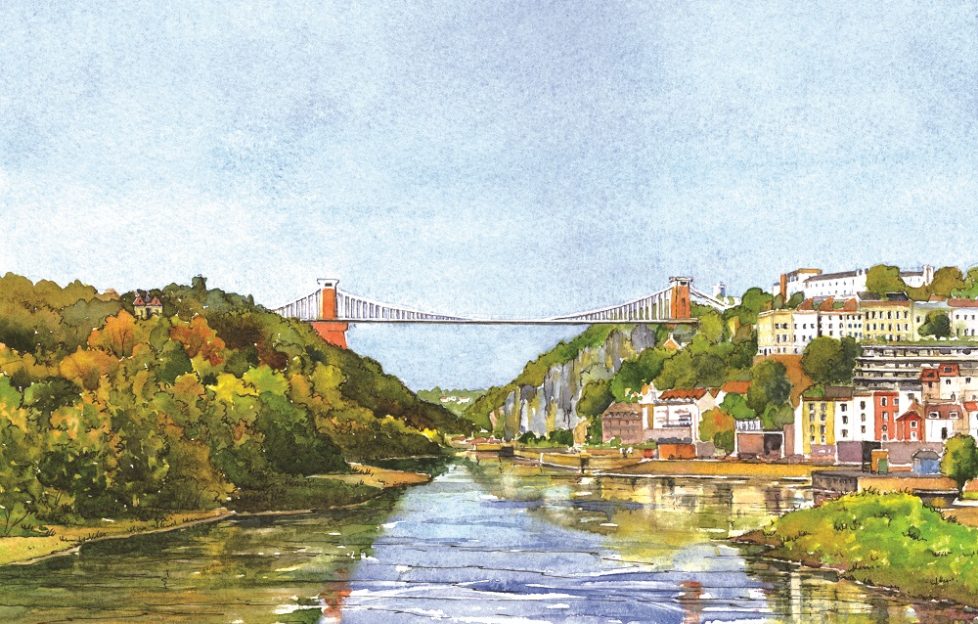 For me, this issue is all about Bernard Cribbins.
A copy of his autobio was sent in to us, and I sent off an interview request, never daring to hope. But we were granted an audience with the Head Womble – Old Jack himself.
Bernard was a delight to speak to. He narrated his entire life story for this book, and you can really hear it through the pages. Well, inside this issue he shares a little bit of that story with us, including meeting Eric Sykes for the first time!
The lovely city of Bristol is on the cover. The historic Clifton Bridge is something I've been meaning to get on the front for ages, and Neil McAllister did the honours with a visit down for us last year. Were any of you at his talk on the Warners break?
The Pets As Therapy series continues, and Dawn Geddes is talking to the firm turning bus stops into useful community spaces. Oh, and there's another Pan Macmillan coupon this week for Rita Bradshaw's "Beneath A Frost Moon".