Features Sneak Peek: November 24, 2018 issue
---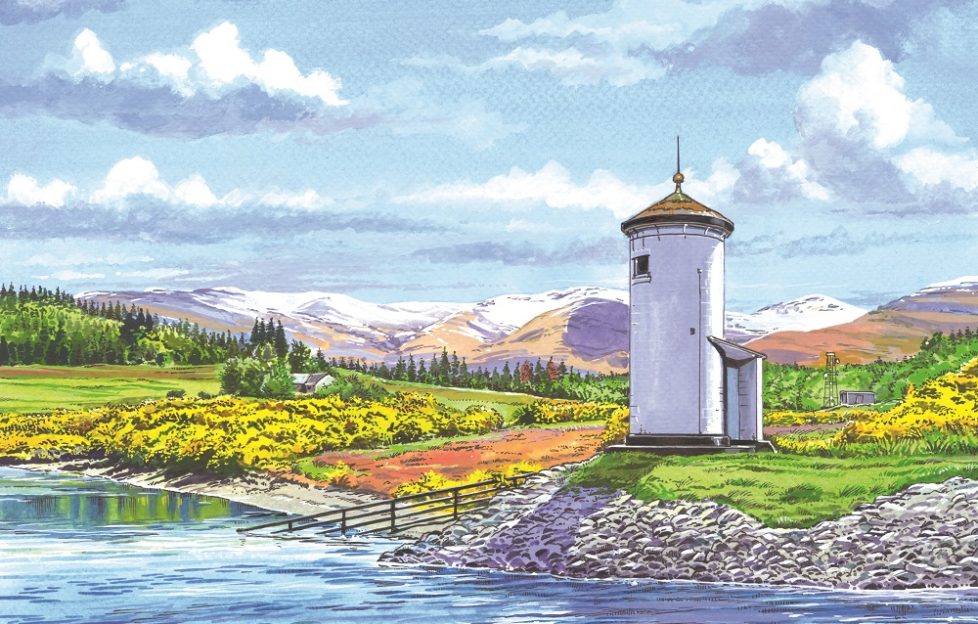 After Bernard Cribbins last week, we've another national treasure in this week's issue – author Rosamunde Pilcher.
I was lucky enough to visit her home, which is just down the road from us, and took along some questions from our Twitter followers and some of my own for a chat.
Rosamunde's dramas, set in the beautiful county of Cornwall, have become massively successful in Germany. There are still Rosamunde Pilcher tours organised over there, bringing dozens of tourists over to the azure seas and green hills of Cornwall through Newquay airport.
Christingle
Also in this issue, Nina Hoole tells us about the tradition of Christingle, something I remember fondly from growing up. Carrying those oranges around the church, lit only by their candles, it was a magical service that meant Christmas was on the way. I used to love the little cubes of jelly on the cocktail sticks, and as my mum was involved in making them, sometimes there were spare ones left to munch.
Soupmakers
We've got some great advice on buying a soupmaker – ever so handy for preparing smaller batches of nutritious soup. Dianne Boardman is also chatting to the team restoring RHS Bridgewater – a big project that is slowly moving towards completion.