Features Sneak Peek: December 1, 2018 issue
---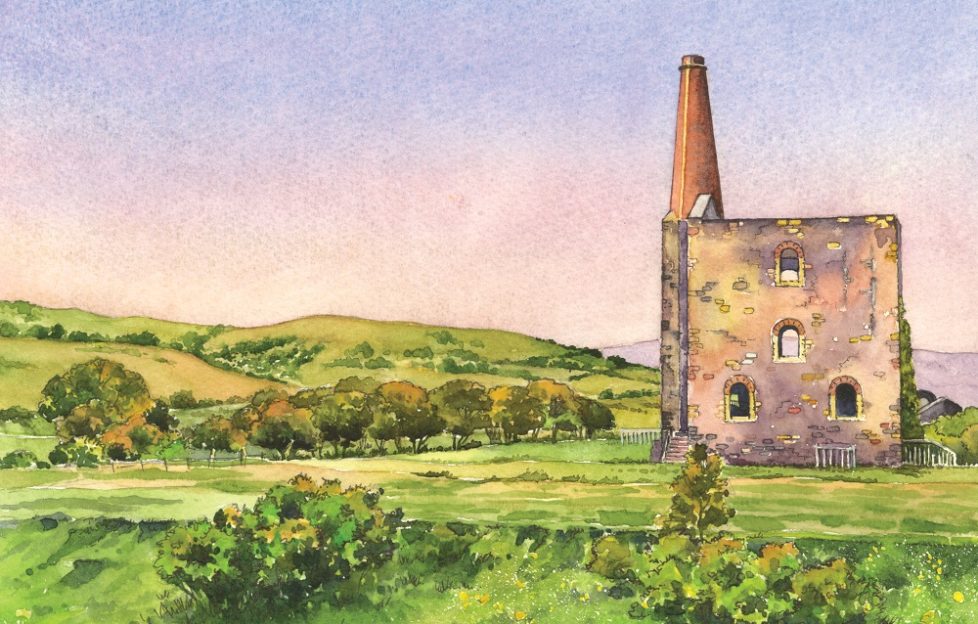 Anyone who enjoyed Poldark on TV will be well aware of Cornwall's longstanding links with tin mining.
Crucially, it's the county that made the pasty famous (although evidence suggests Devon was where it was invented!) – a full meal wrapped in its own edible casing, the perfect worker's lunch.
The mines lie silent now, dotted around the landscape (in some unlikely places), but the county is still one of the country's most romantic. The tall cliffs lashed by the Atlantic, Bodmin Moor (and the beast) at its heart, whitewashed fishing villages like Padstow and Polperro…and this week's destination, Liskeard.
Liskeard is in a prime position for exploring southern Cornwall, and that's exactly what Neil McAllister's doing in this week's issue.
We've also got Felicity Kendal chatting about the hospital trolley volunteers of the Royal Voluntary Service – what an amazing job they do, bringing a little joy to the days of people spending time in hospital.
Barry Cashin's offering advice on managing your festive finances, and we're taking a look at the history of the Christmas card in its 175th year. How many do you send out?