Features Sneak Peek: January 12, 2019 issue
---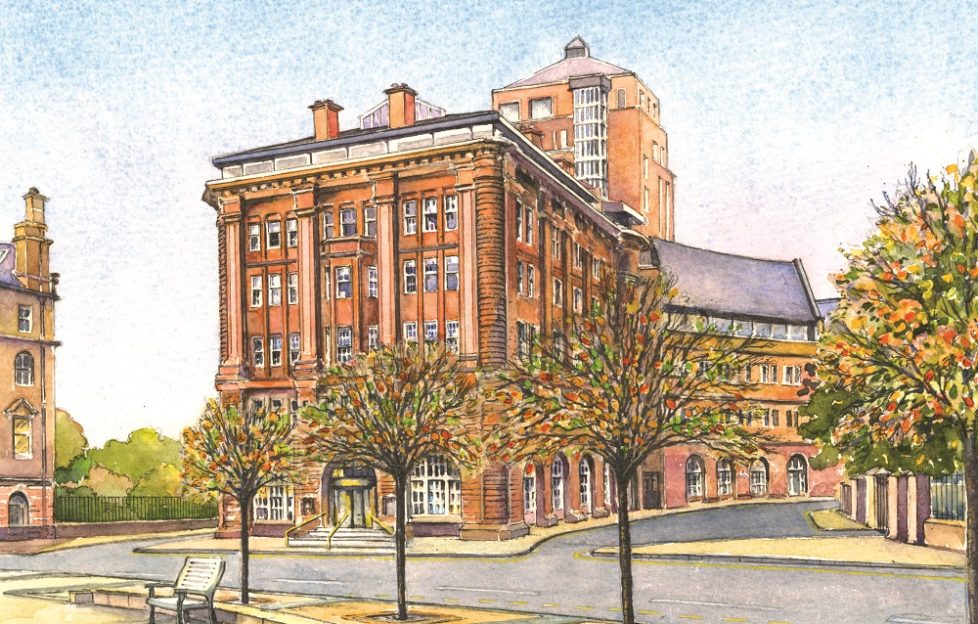 Oops. I'm still automatically writing 2018 after dates, and nearly did in the title here! But this is 2019 – and what a year it's going to be for us. And what an issue this one is, too…
Bonnie Dundee
That's our Dundee office on the cover, and Willie Shand has been exploring the past, present and future of Scotland's sunniest city for us this week. Obviously it's close to our hearts, but Willie unearths some genuinely fascinating history as he wanders the historic streets.
Alexander McCall Smith
Alexander McCall Smith chatted to me about the power of storytelling exclusively for the issue. Who better to talk to than one of the finest storytellers currently at work? He's an inspiration to writers as well – he writes 1000 words an hour!
The More Things Change
Alexandra Campbell is looking back at the work of one William Robinson, who published his first book back in 1869. One of his later books, "The Wild Garden", is still influencing how we garden today.
And So Much More . . .
We've also got a lovely interview with Emma Fraser, a book conservator whose incredible work tidying up our first ever edition enabled us to put a copy of it Special 169, which'll go on sale January 23. On top of that we're looking at the history of our iconic tea caddy, this month's book selection and a special birthday cake in the cookery.
Liz has also put in a classic sweater knit featuring a Sanquhar pattern. It first appeared in a 2001 issue, reflecting our long devotion to bringing you the best in quality knits!