Features Sneak Peek: January 19, 2019 issue
---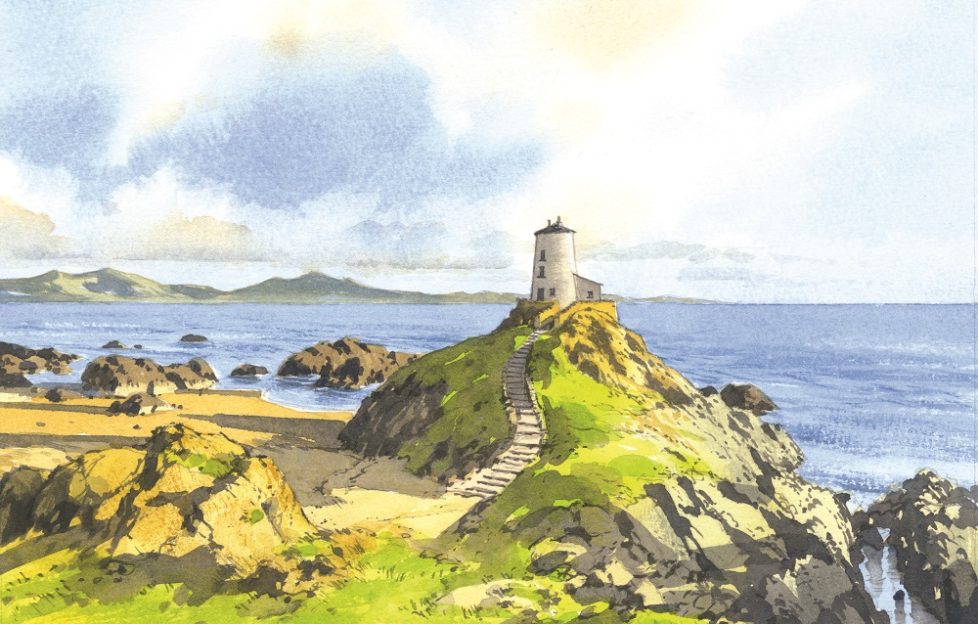 I absolutely love this cover.
We do live in a very beautiful country, with such a variety of scenery on our doorstep, but this view from Anglesey is one of my favourite covers in recent months.
Neil McAllister visits in this week's issue, while Willie Shand is in Royal Deeside paying a visit to the refurbished Ballater railway station after the fire. It's looking great, and we're so glad to see it open again.
Good Wives
The "Friend" was far from the only momentous publication from 1869, as it turns out. Dianne Boardman is taking a look at "Good Wives" this week, the sequel to "Little Women" by Louisa May Alcott.
Speaking of great writing, the first of this year's Pan Macmillan coupons is inside, too – Mary Wood is our first author of 2019. Read our chat with Mary, and cut out the coupon to get a copy of her book for just £2.99 from WHSmith.
Taking The Cake!
The cakes in the cookery are gorgeous – I love a good lemon drizzle – and there's a gluten-free coffee cake in there, too.
And So Much More
Maddie's having the shed put together in this week's "Maddie's World", there's a monthly catch-up with Emma, Hansie and the Pets As Therapy team plus six good reasons to eat beetroot!
And don't forget, we're running our Visit The "Friend" competition again this year and this is the second week. You'll need to know the two letters on p53 to complete the question coming up in our January 26 issue.