Fiction Sneak Peek: Jan 19, 2019 issue
---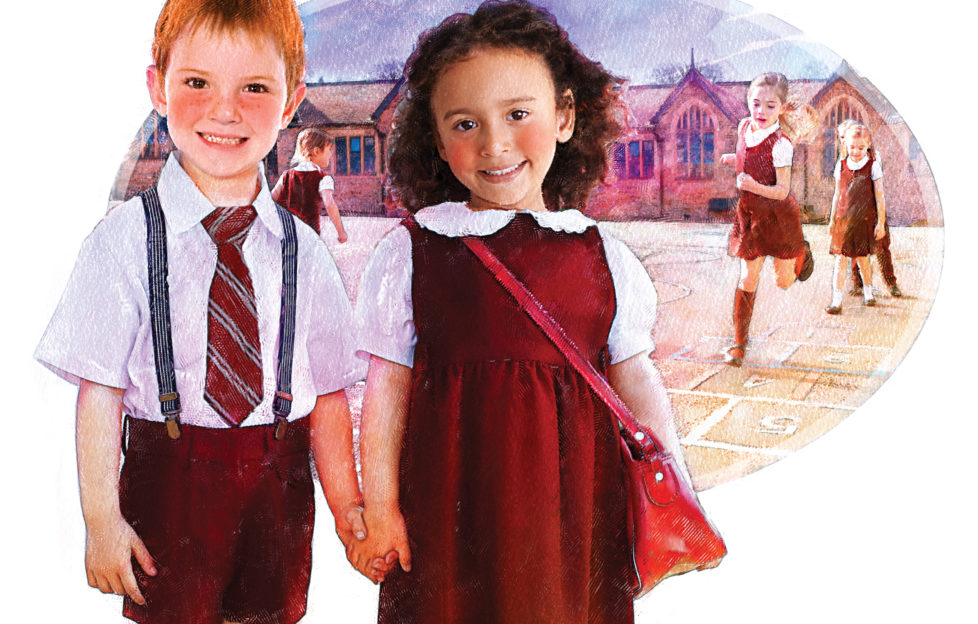 Illustration: Jim Dewar
Welcome to our latest issue, Jan 19, 2019. It opens with just the most delightful story by Teresa Ashby. In Harry's Got Talent, even his mum doubts that's the case, but he's going to prove them wrong!
An unusual story next: The Old Master by Antoinette Lee. Antoinette came to the People's Friend Warner's break at Alvaston Hall Hotel in Cheshire last March. As well as being a "Friend" reader, turned out she's a writer, too. She gave a couple of her stories to the "Friend's" Margaret, who passed them on to me, and I really liked the edginess of this one …
By the way, the booking form for the "Friend's" superb Birthday Weekend at Warner's Alvaston Hall Hotel is in this issue. Why not join us?
Caring For Casey is by Louise Johnson, about Liz saying a fond farewell to the dog who's been part of her life for so long – but the reason might surprise you. Illustrated by Sarah Holliday.
A period story next, Counting Sheep by Patricia Belford. Snowstorm. Two young people sheltering. And sheep rustlers! Illustration by Philip Crabb.
Ice Cream Wars by Cilla Moss makes gentle fun of footballers and their silly superstitions. Sorry – did I say silly…? Illustration by Jim Dewar.
In Babe In Arms, poor new mum Sophie's at the end of her tether with Alfie's crying. Does it man she's a bad mum? This thought-provoking story is illustrated by Jim Dewar.
On The Threshold by Ellie Edwards is another thought-provoking story, about how easy it can be to be taken over by agoraphobia – and how one can get through it. Illustration by Sarah Holliday.
Series
Matt's made an error in the spring show schedule – but was it really an "accident"? That's the latest in Say It With Flowers by Jan Snook.
George's sister is up to her old tricks in Riverside, our exclusive weekly soap by Glenda Young. Uh-oh!
Serials
A new story starts, Saving The Sulis by H. Johnson-Mack, her first serial for us. She's also our Writer Of The Week, talking about it. The Sulis is a much-loved music hall and cinema – but are its days numbered now a developer has it in his sights? Not if Sera can help it! Illustration: Ruth Blair.
It's part 2 of City Of Discoveries, our anniversary serial by Anne Stenhouse, set in 1869 Dundee. Jennet's been summoned to the overseer's office – is she about to be fired? Illustration by Mandy Dixon.