Craft Preview: January 26, 2019 Issue
---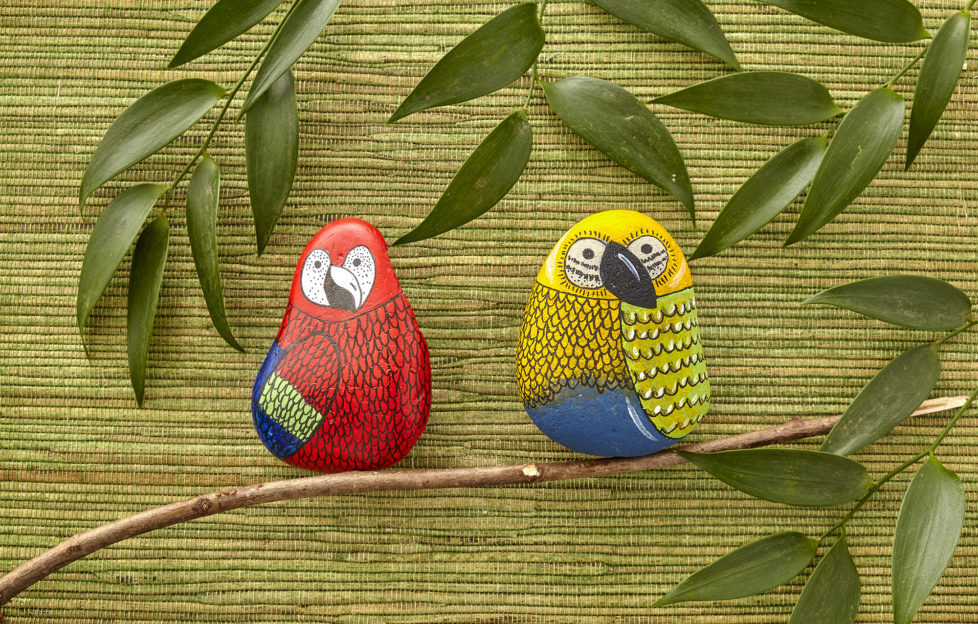 This week's craft project is bright, colourful and lots of fun!
The Technical Stuff
Pebble painting is very popular at the moment and in answer to your requests we have included this great painted parrot design.
We take you through the step-by-step instructions to paint a feathered friend. It is easy and uses basic materials.
Start with a pebble or two, some markers, paints and varnish. It doesn't take much and they do make a lovely personal gift, too.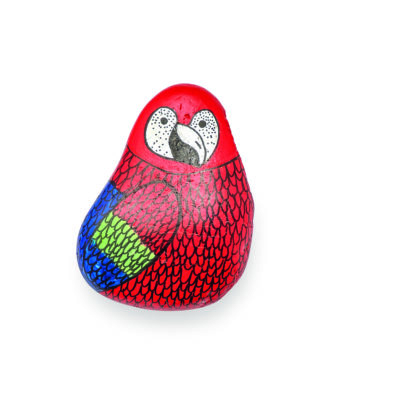 If you fancy trying more pebble designs, check out the book this design comes from "Pebble Pets" by Denise Scicluna, published by Search Press. We have a special post free offer for UK readers. Find out more at www.searchpress.com.
Start now and by the time spring arrives, you'll have an army of pebble pets ready to decorate your outdoor area.