Features Sneak Peek: February 2, 2019 issue
---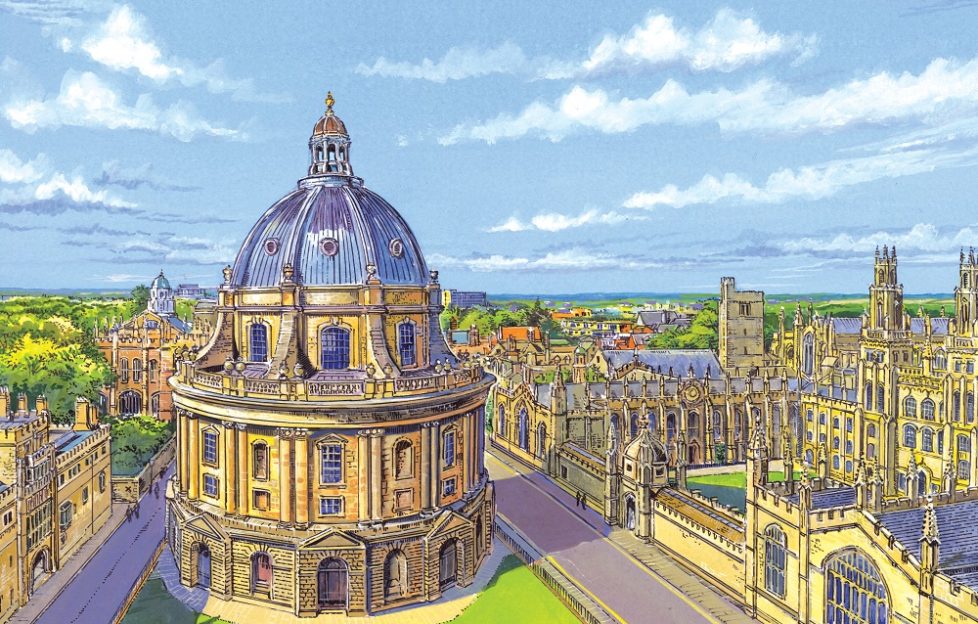 With a new series of "Endeavour" imminent (possibly even as early as next Sunday), Pat Coulter paid a visit to the haunts and byways of Oxford frequented by the characters. After five successful series, the characters are just on the cusp of moving into the 70s, as this season takes place in 1969.
Fruity Flavours
It's easy to grab a bit of fruit as a snack, but it's not much more complicated to start adding fruit to your savoury cooking. Not only does it create some really lovely flavours, adding a bit of sweetness to healthy meals, but it also makes reaching your 5-a-day even easier. Be inspired by our recipes on page 36.
Freshen Up Your Finances
We so often talk about spring cleaning the house, but now's just as good a time to air out your regular payments and make sure you're getting the best value from them. Your bills, your debts and direct debits – Stephanie Hawthorne's got some great advice for making your money better work for you.
Sleep In The Park
I've written a wee feature about our night out in Dundee raising money for Social Bite. Folk following us on social media might remember when 7 of us from the "Friend" team "slept" outside mid-December to help raise awareness and funds for homeless people in Scotland. Read about how we got on and what the millions of pounds that were raised will go towards.
Lorna Doone
Also 150 this year is R.D. Blackmore's novel. Dianne Boardman's looking into the book's history, and how a well-timed historical event ensured its success.
And So Much More
Advice on keeping your pets toasty when outside in the winter, a competition for some Salter Cookware and Maddie's getting a dramatic new haircut – all inside this issue.