Craft Preview: February 16, 2019
---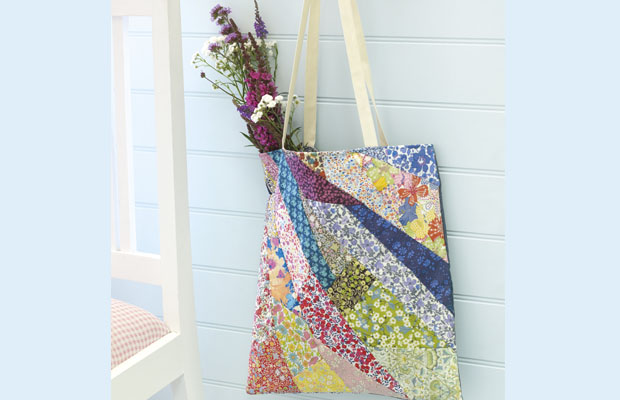 We are featuring the traditional craft of paper piecing patchwork this week as we show you how to create a stained-glass window effect and make a colourful tote bag.
The Technical Stuff
If you would like to make this bag, look out a selection of brightly-coloured cotton fabrics suitable for patchworking. Take a look at your stash, this could be the perfect way to use some of it.
You will also need felt, lining and backing fabric and webbing for the handles.
The pieces are worked round the felt which you then keep  in place, unlike paper which is usually removed. This means that you do not need any form of wadding or stiffener.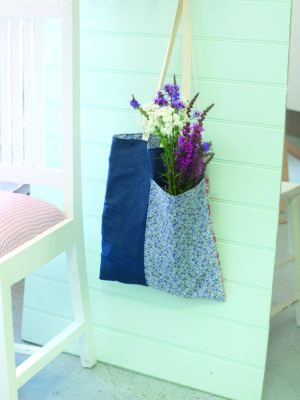 The bag measures 40 cm x 43 cm, excluding the handles which is a good size and there is a handy umbrella pocket on the back, useful for holding a water bottle or  cup, too.
Our bag was taken from "Love to Sew: Quilting On The Move" by Alistair Macdonald and published by Search Press. We're delighted to say there's a money-saving offer for this book in our February 16 issue. To find out more about Alistair's books visit www.searchpress.com.