Fiction Sneak Peek: Feb 16, 2019 issue
---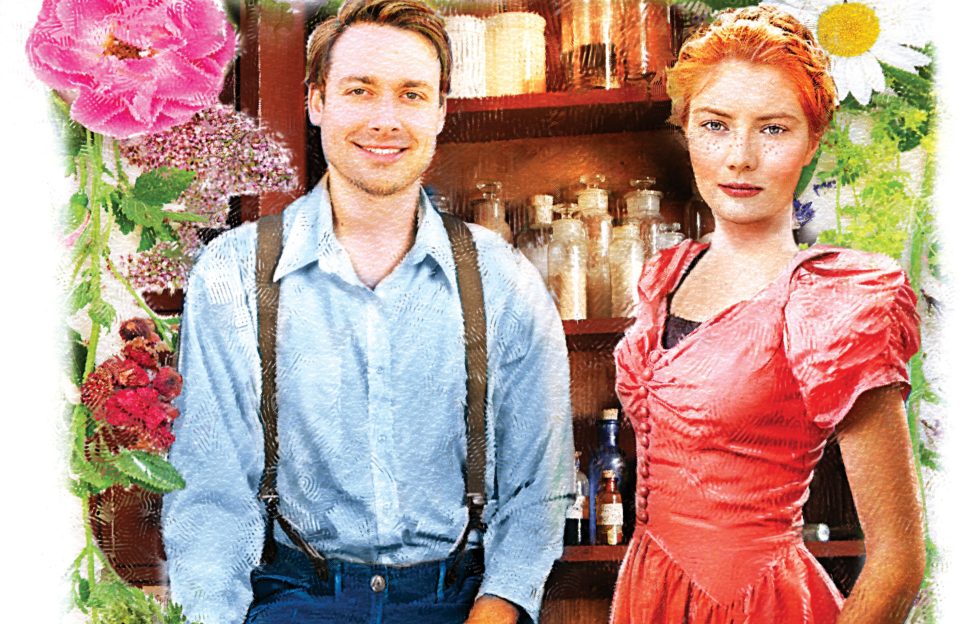 Illustration by Jim Dewar
Lavender And Leeches perhaps isn't the most enticing title, but it is intriguing. It's a story by Kitty-Lydia Dye set in the 19th century, about the old ways with nature's cures, and the new, and it opens our latest issue.
Blossoming Romance by Teresa Ashby is about Amy, who has no time for all that Valentine's Day hearts and flowers nonsense…
The Poet's Place by Barbara Dynes is set in lovely Dove Cottage in the Lake District, the perfect place to be on St Valentine's Day. Isn't it?
Maureen and Jean are back in A Change Of Scene by Eirin Thompson, with Jean planning a move to the countryside. Ooh, but Maureen will miss her…Illustration: Ruth Blair.
Noah looks the part in his Sherlock Holmes costume, but will it help him solve The St Valentine's Day Mystery by H. Johnson-Mack? This one's set in the Sixties.
Pizza For One – that sounds a bit sad, doesn't it? It's February 14th, and Tasha doesn't have a date. This lovely story is by Jacqui Cooper. Illustrated by Sarah Holliday.
A face from the past returns and a band reunites in The Sound Of The Seventies by Lesley-Anne Johnston. Is that good news for Wendy, or not?
Lesley-Anne is our Writer of the Week to talk about her story, and writing in general.
Series
It's Valentine's Day in Say It With Flowers, our fun series by Jan Snook. The most romantic episode yet!
In Riverside, Jim has a longing in his heart, too. For who – or what? You can't miss the latest in Riverside, our weekly soap by Glenda Young.
Serials
In The Watercress Farm by Kay Seeley, Jess has a disastrous visit to the bank….and it looks like she's in for an unwelcome vet's bill, too. It never rains but…. Illustrated by Kirk Houston.
City Of Discoveries by Anne Stenhouse is our special 150th anniversary story, set in Dundee 1869. This week, Hetty goes to sort things out at the mill, while in Australia, Elspeth is facing a major social event. Illustrated by Mandy Dixon.