Features Sneak Peek: February 23, 2019 issue
---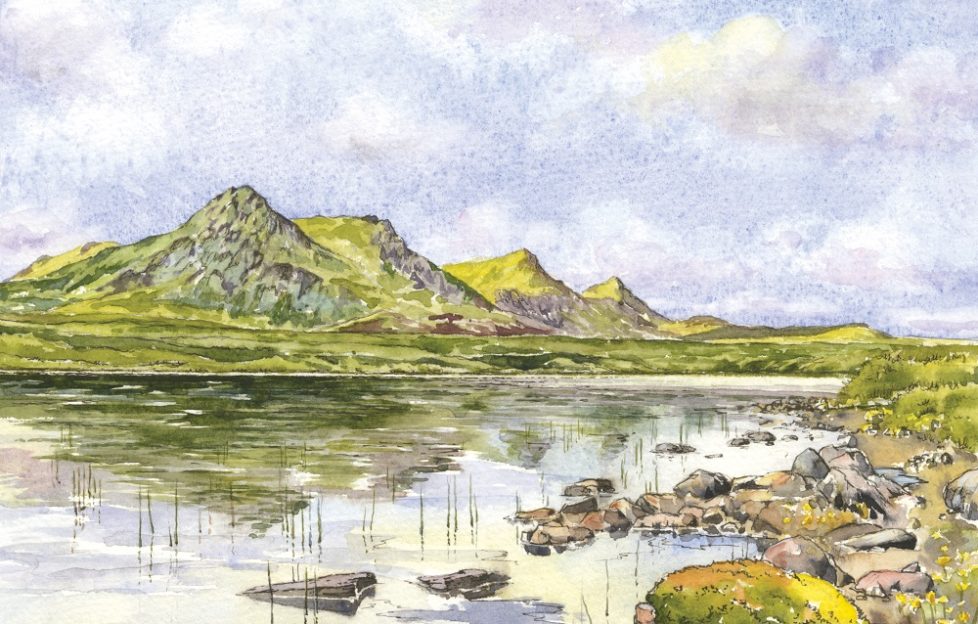 Sutherland is one of Scotland's wildest counties.
Up beyond Inverness, it stretches from the North Sea to the Atlantic with not many folk inhabiting its rugged interior. Willie Shand is taking a drive up there this week, and it's such a long trip that even Willie decides to book an overnight stay!
Icons
Dawn Geddes is celebrating the 85th birthday of Mary Quant, the designer who famously invented the miniskirt. Her style defined the 1960s.
TV's Aggie Mackenzie joins us in this issue, too sharing some great tips on keeping your house clean when she talks to our Marion.
In The Garden
Alexandra Campbell has some wonderful ideas this week about what to grow for a low-maintenance garden. Make the right choices, and you can spend more of your time in the garden enjoying it rather than working on it.
Health And Wellbeing
Colleen looks at the truth behind some common eating disorders this week, plus there's an interesting idea about how to help with sleepless nights. There's also a fascinating feature on page 76 about a nursing home that has opened its doors to nursery children, with noticeable benefits on the happiness and mental health of its inhabitants.
Have the "Friend" drop right through your letterbox every week with a subscription!