Features Sneak Peek: March 9, 2019 issue
---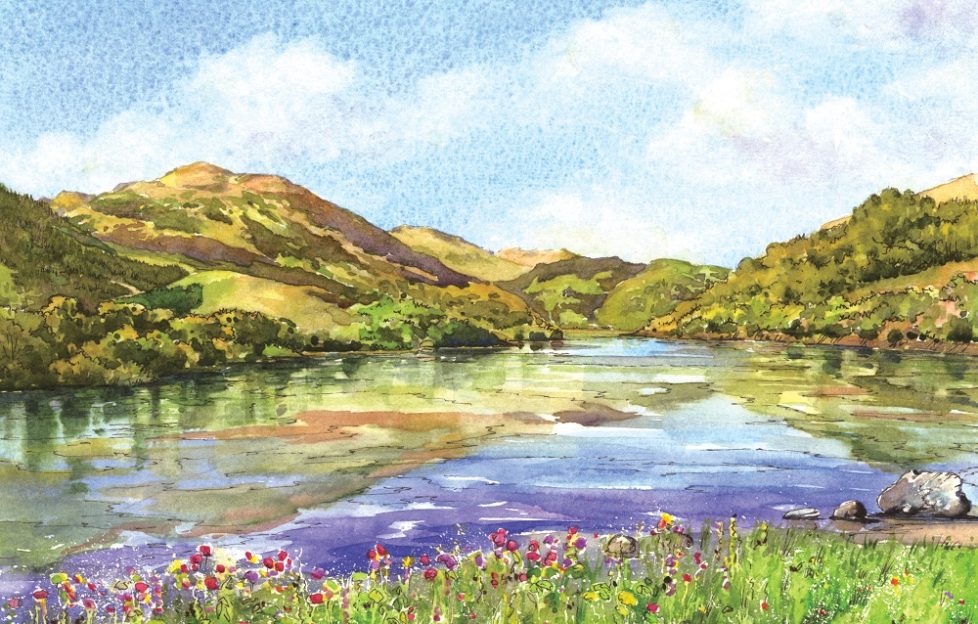 There are a few abandoned villages in the U.K., but as a result of the Highland Clearances and extensive immigration around that time, Scotland has more than its fair share. Peanmeanach was once a prosperous fishing village, but now it's just a few empty ruins and a bothy.
Dawn Chorus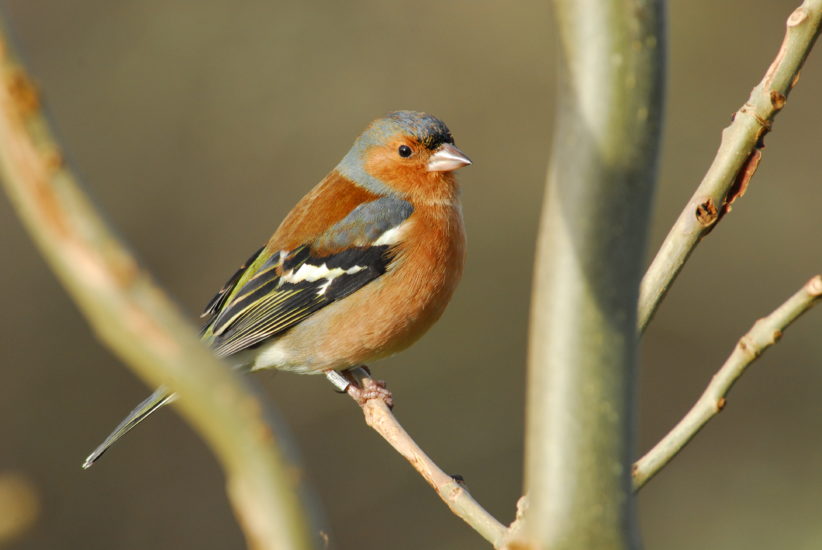 Polly Pullar gives a fascinating insight this week into the dawn chorus, which will be getting only louder over the coming weeks as we head into spring. Which bird rises first? Which ones do you have round about your house? As ever, Polly's got some gorgeous shots to share.
Commonwealth Day
Gillian Harvey takes a look at Commonwealth Day as it approaches. What does it mean in this day and age? The Commonwealth still represents a large number of nations, and each year they have a different theme. This year, it's "Connected Commonwealth" – sharing our resources to protect the natural environment.
Barbie's Birthday
I had a slightly surreal few hours looking into the history of Barbie as she approaches her 60th birthday. Turns out she has quite an interesting history, and has had a staggering number of careers.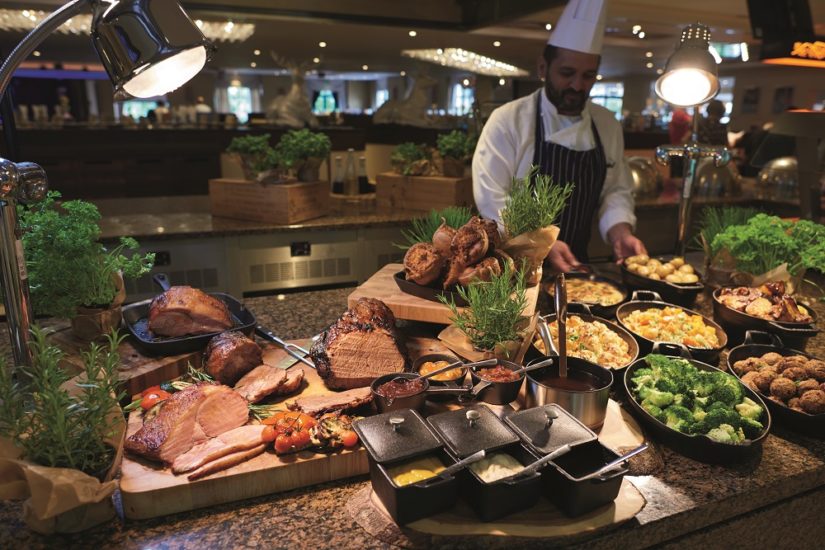 Alongside all this, we chat to Cathy – a Daytime Entertainment Host with Warner Leisure – about the fun you can look forward to if you're joining us for our 150th birthday bash at Alvaston Hall, plus Notes From My Garden and all your usual favourites!