Fiction Sneak Peek: March 9, 2019 issue
---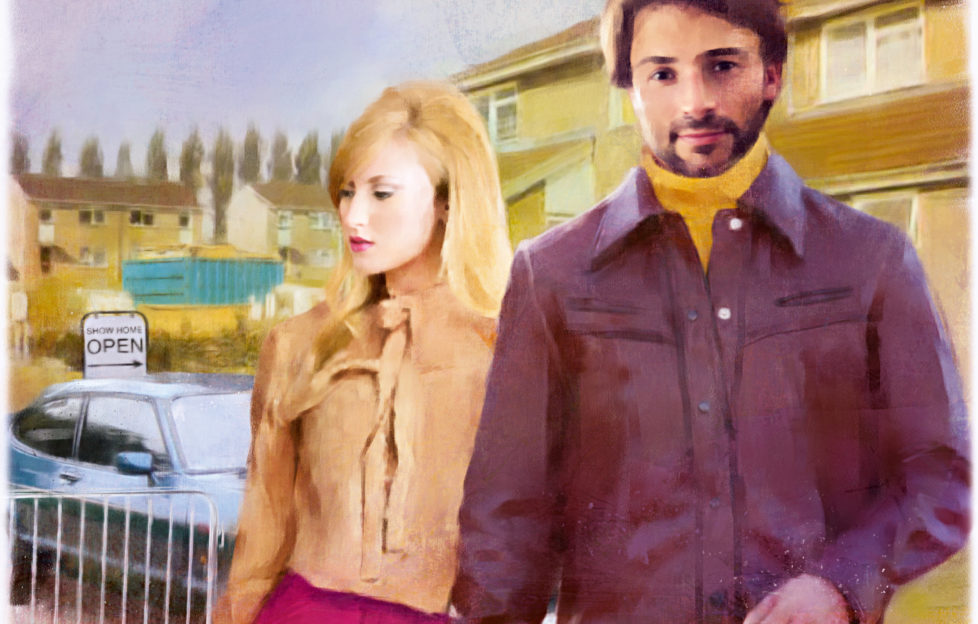 Illustration: Philip Crabb
Our latest Sneak Peek, for March 9, opens with another of Val Bonsall's mysteries, this time a Glyn
 

and Chrissie

story, Now You See It. But what – or who – is missing?

Freedom Of Choice is an interesting story in the emotions it explores, and made even more so by its American setting. It's by Margaret Skipworth, my Writer of the Week, and illustrated by David Young.

We've been chatting about hobby groups on our Facebook page today, and now here's a story about a community centre's knit and natter club. It's Join The Club by Dawn Knox, illustrated by Sarah Holliday.

Making A Difference by Alison Wassell is about a teacher who encounters some of her pupils on the bus. Children can be cruel – but they can be kind, too.

Wetherby Pie is one of those stories that you'll find yourself remembering long after you've read it. It's about family, and how things aren't always perfect. It's by Emma J Myatt, only her second story for us. Illustration: Kirk Houston.

The village men were returning from war and Dorothea would make sure they received the homecoming they deserved…. That's the write-up for Alison Carter's poignant story A Hero's Welcome, set in 1919.

Return To Wuthering Heights by Annie Harris has a school connection, too, this time with Catherine on a school-trip. That's OK, except her ex-fiance's there, too, and it's to where proposed. Oops. The illustration is by Helen Welsh.

Annie actually emailed to say how nice it is, and to thank Helen for taking the trouble to get Top Withens (aka W Heights) right.
Serials
We have a new serial beginning this week, a super drama set in Cornwall in the late 1800s as it experienced an influx of artists. Oilskins And Oil Paint is by Val Bonsall with stunning illustrations by Sailesh Thakrar.
Asha's story continues in Designs For Life by Mark Neilson. The old loom is rebuilt; the question now is, is she brave enough to use it? Illustration by Helen Welsh.
Series
In Say It With Flowers by Jan Snook, it's the flower club outing…and Doreen's still in charge!
In Riverside, our weekly soap by Glenda Young, Mike arrives at the party – but what on earth is he wearing?