Features Sneak Peek: March 16, 2019 issue
---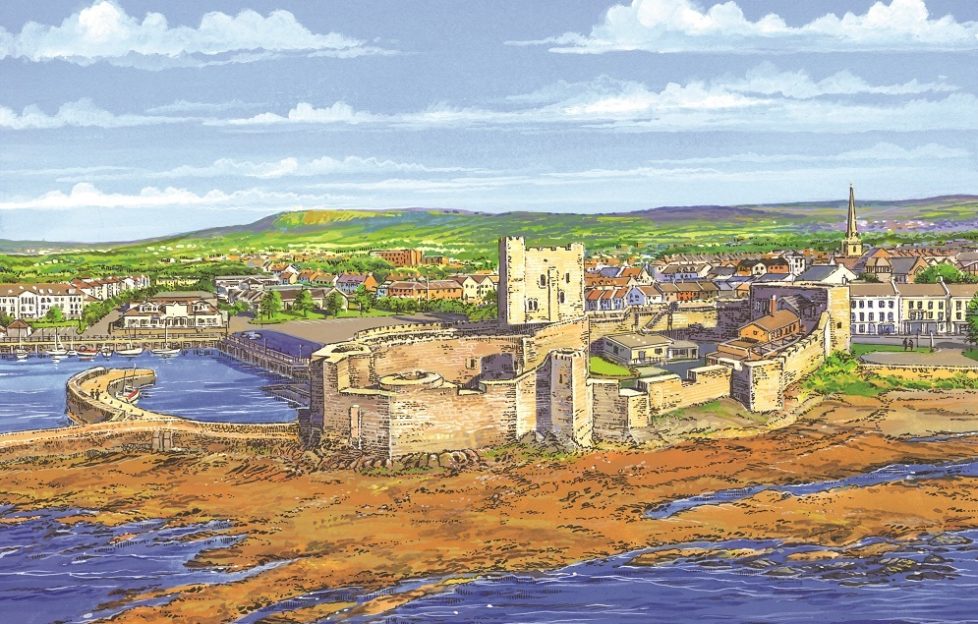 Neil McAllister crosses the Irish Sea this week to North Antrim. Here he spends a bit of time exploring the coastline around Carrickfergus, a beautiful spot only a stone's throw by ferry from Liverpool or Scotland.
Emma and Hansie
The dynamic duo are visiting an Oxford care home this week, delighting the residents. If you've been following us on Twitter, you'll have seen they were there with the PAT team at Crufts last week!
Pan Macmillan
There's another fab coupon from Pan Macmillan in this week – the wonderful Liz Trenow's latest book is available for just £2.99 from WHSmith.
Local Hero
I was delighted to interview David, Artistic Director from Edinburgh's Lyceum theatre, who had been hard at work on a musical adaptation of the fabulous film, Local Hero. It's due to premiere soon, and it's got good pedigree – Mark Knopfler came back to write the soundtrack, and original director Bill Forsyth was involved. Should be good!
Also in there, Alexandra Campbell's talking about fuss-free plants for low-maintenance gardens, we're looking at what's going on at our 150th Birthday Weekend event and consumer expert Sarah Jagger looks at dehumidifiers.