Fiction Sneak Peek: March 23, 2019 issue
---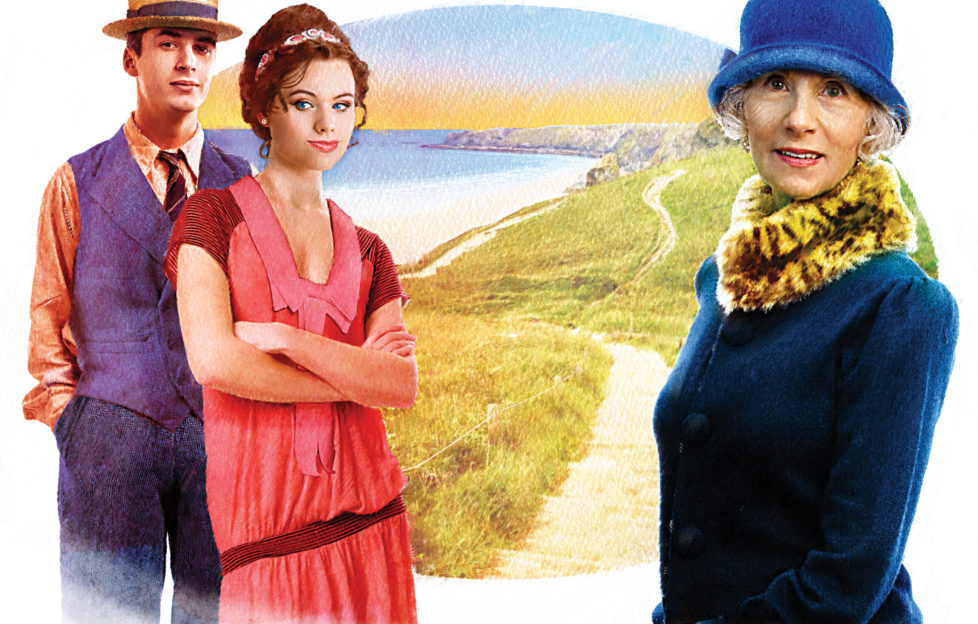 Illustration by Jim Dewar.
What's in store in this week's issue? Fiction Ed Shirley's Fiction Sneak Peek will tell you!
The Scarlet Thread is a murder mystery by Katie Ashmore, set in the 1920s, and it opens this week's issue.
There's a story behind Annie Harris's story Behind The Smile. We have a number of stock illustrations and sometimes I'll send one or two out to a writer to see if they can make anything of them. A bit like a personal Story Starter. This image by Kirk Houston is one of those and the clever story that it inspired.
In All Washed Up by Jennie Gardner, Julia and her husband have drifted apart. How can a simple thing like the dishwasher breaking down fix that?
Like Father, Like Daughter by Nicola Martin is a very satisfying story. In it, Dad and Josie have always been best pals – so what happens when they take in a foster child? Illustration: Sarah Holliday. And Nicola is our Writer of the Week, talking to Tracey about her story.
Do you ever get tongue-tied? Juliette wishes she could talk to people the way she can animals in Lost For Words by Sue Cook, with a charming illustration by our own Sarah.
The heroine in The Miser's Mirror is a real bad 'un, but will she get her come-uppance? You'll have to read Annie Harris's second story in this issue, with illustration by Kirk Houston.
The pull of an empty house is the theme in The Lock-keeper's Cottage by Eirin Thompson, illustrated by Mandy Dixon.
Series
Matt and Jennifer have intruders in Say It With Flowers, our weekly series by Jan Snook
Mike's been acting strange. Now he has something to tell Mary in Riverside, our unmissable exclusive soap by Glenda Young.
Serials
Part 3 of Oilskins And Oil Paint by Val Bonsall, and Jo goes to Jacca for help. Illustration: Sailesh Thakrar.
In Designs For Life by Mark Neilson, part 4 sees Calum taking Asha somewhere special. Illustration by Helen Welsh.