Fiction Sneak Peek: March 30, 2019 issue
---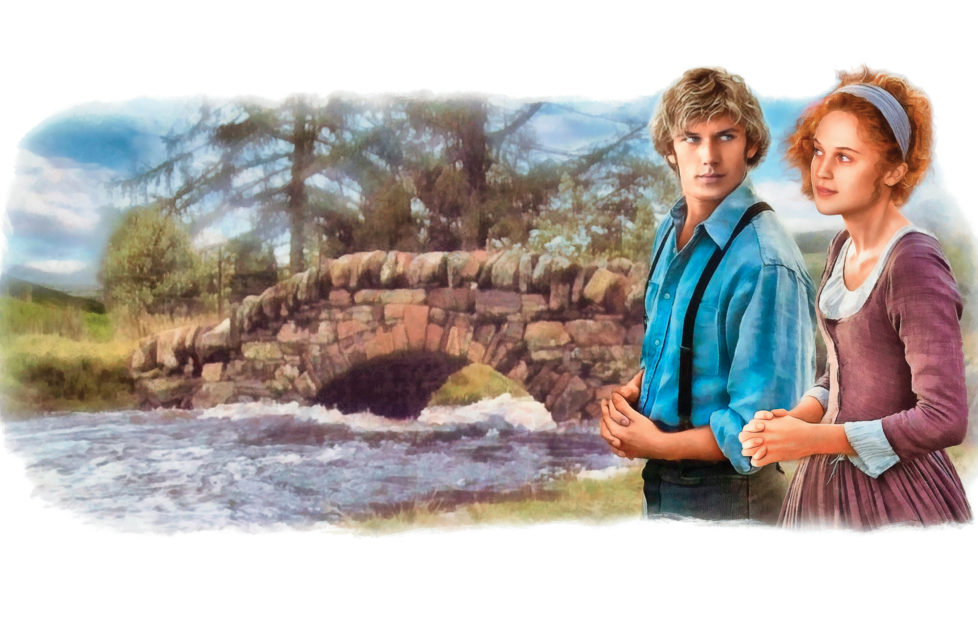 Illustration: Gerard Fay
What's in Fiction Ed Shirley's sneak peek this week? Read on for the March 30 run-down.
A Chance To Dream tells the story of Lizzie and Kester, a boy from her past – who sets her hoping and wishing for the future. You know how we love Pamela Kavanagh's classic period romances. This one's set in 1890.
In Labour Of Love by Eirin Thompson, a mum-to-be plans the birth meticulously – and you can imagine how that works out!
Of course we have a Mother's Day story, Making Mum's Day by Vanda Inman about the rivalry between two sisters over their gifts.
Ooh, you know what it's like when you make a fool of yourself in front of the one person that matters…..Third Time Unlucky by Maggie Cobbett tells Sophie's story, illustrated by Pat Gregory.
A plea for help takes Freya to Spain in Spanish Steps, illustrated by Philip Crabb.
Did you have the wedding you dreamed of? Sally didn't but, 25 years on, hopes to put that right in A Marriage Made In Heaven by Jessma Carter, illustrated by Sarah Holliday.
How does it feel to lose your home when a valley is deliberately flooded to create a reservoir? That's Shona Partridge's story After The Flood. And Shona chats to Lucy as our Writer of the Week.
Series
Someone's been hiding their light under a bushel in Say It With Flowers by Jan Snook.
In Riverside, our exclusive weekly soap by Glenda Young, Mike tries speed-dating. Hmmm…
Serials
Oilskins And Oil Paint by Val Bonsall is set in a Cornish fishing community adjusting to an influx of artist. But now they have to adjust to war, too….Illustrated by Sailesh Thakrar.
Mark Neilson's story Designs For Life sees Calum and Stephen finally ready to reveal their secret project to Asha. Illustrated by Helen Welsh.