A New Read Every Day
---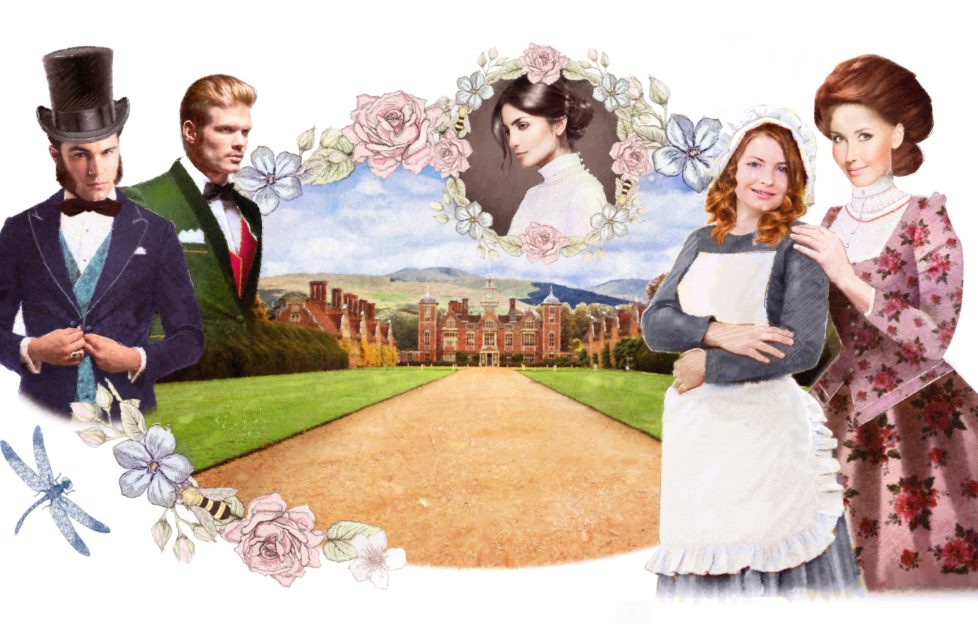 Illustration by Mandy Dixon: "Life At Babcock Manor".
I wonder if many of you read our online Daily Serial. Located in our Fiction section on our website, the serials are a chance to catch up on some great reading from past issues. New serial episodes are uploaded every day and, of course, the content is free to view at any time.
There are a number of past favourites currently in our serial library, and from some of our well-known writers, too.
At the time of posting, Pat Thornborough's "Times Change For Sister Joan" can be read, featuring the much-loved nun. If you are looking for something with a picturesque Scottish setting, then Mark Neilson's "Isle Of Second Chances" might be just what you are looking for.
Fans of historical fiction won't be disappointed, either. Wendy Clarke's "Life At Babcock Manor" highlights upstairs and downstairs life in the 1850s. And "Far From The Island" features the search for lasting happiness and love at the turn of the 20th century, written by Josephine Allen and illustrated by the late, great Sandy Rose.
Something For Everyone
Serials are not the only content, though, as the online library also features Pocket Novels, including Sally Hawker's thoughtfully written "Ring Of Truth" and Rivernee Lock's Wild West tale, "The Widow's Rancher".
Whatever your taste in "Friend" fiction, we're confident there will be something there for you to enjoy. So next time you are on our website, pop over to our Daily Serial and see what's new. We only recommend you put the kettle on beforehand, as any good read deserves a good cuppa to go with it.
If you'd like to write a "People's Friend" serial or Pocket Novel, then you can find out more information by downloading our submission guidelines.