Features Sneak Peek: April 13, 2019 issue
---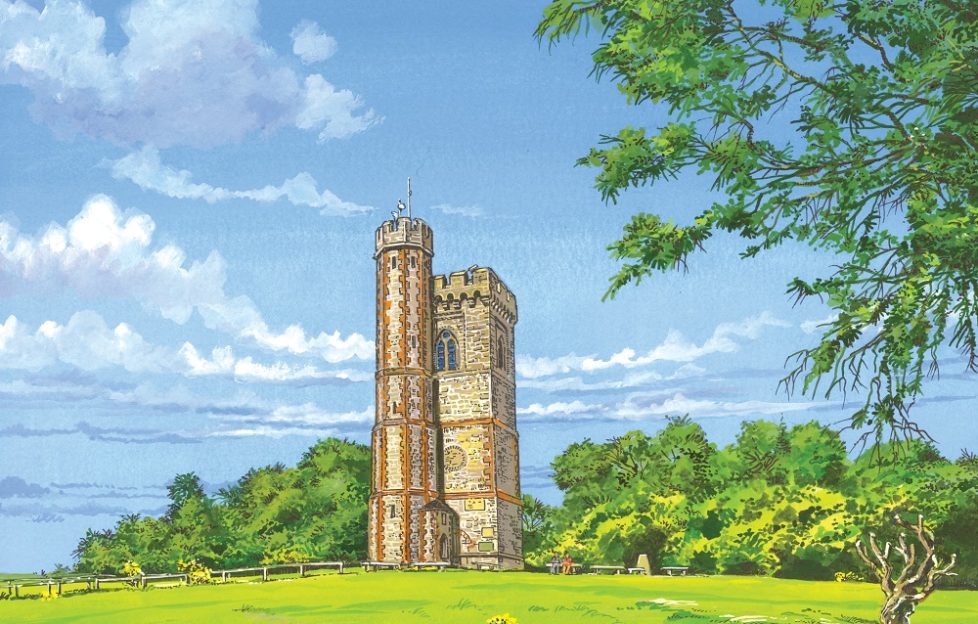 Leith Hill
Pat Coulter is exploring the home of composer Ralph Vaughan Williams this week, around Leith Hill in Surrey. The sky is blue and the birds are singing, as befits a visit to the home of the man behind "The Lark Ascending", one of the country's favourite classical pieces.
Spring Is In The Air
With the daffs and blossoms out, we're delighted to have the second part of Polly Pullar's series on spring. Polly is sharing more wonderful photos from the season, including an absolutely gorgeous shot of a young deer.
The Women's Town
In the year of our 150th, Dr Norman Watson is taking a look back at the history of our home city of Dundee. The jute industry was one of the few not to exclude married women, so for a long period women made up the majority of the working population. The men would often be the ones at home, and it shaped the town – for example, it was a hotbed of suffrage activism in the early part of the last century.
Inspirational Snacks
Are you stuck in a snack rut? Do you reach for the same things every time you get a peckish, whether it's mid-morning or for a quick supper in the evening? Marion's got some fab ideas in the cookery for wee meals that will nourish and satisfy – and promise to be a bit more interesting (and healthy) than a bag of crisps!
It's also the week for our book recommendations, plus we've got ideas from Alexandra Campbell on building your own pond and 6 reasons to eat spices!
Get your magazine earlier than the shops, delivered to your door and at a cheaper price by having a "Friend" subscription!