Knitting Preview: April 20, 2019 issue
---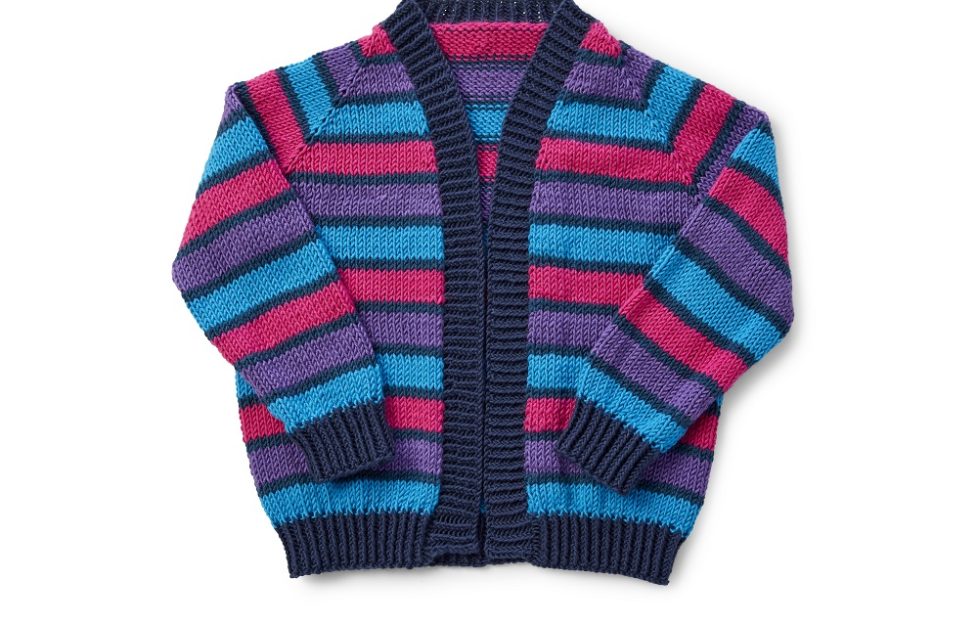 Welcome to the Knitting Preview!
We are happy to say that this week's knit is an even more creative one than usual!
A fun cardigan, you can customise it with the colours of your choice.
With instructions from sizes 28 to 62 ins, it uses Caron x Pantone yarn, and just requires you to separate the colours before you start.
In terms of difficulty, Liz, our Knitting Editor, has rated it as an intermediate.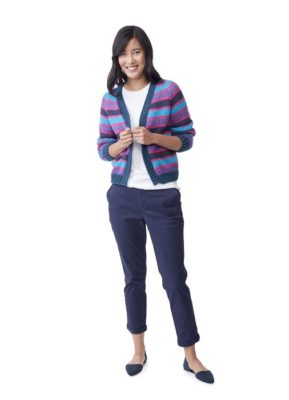 Good luck!