Great Days Out
---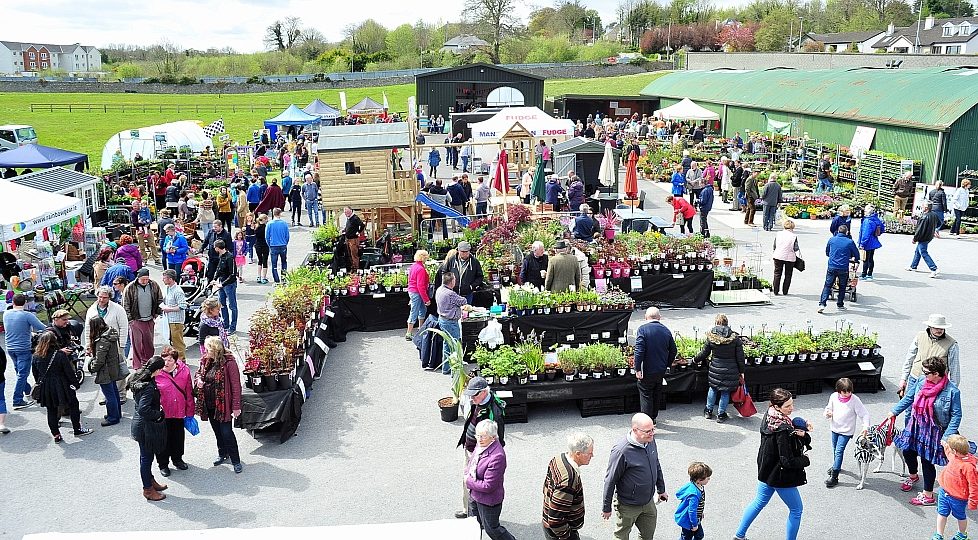 Clare Garden Festival
Looking for ideas for some great days out? Then you may want to take a look at our "Things To Do" page in Special 173.
We would recommend Clare Garden Festival for the green-fingered among us. And there's plenty of Easter fun to be had on the Isle of Wight, guaranteed to keep the younger members of the family happy.
Wonderwool Wales will delight craft lovers and is running April 27 and 28. However, if you can't manage that date, Woolfest 2019 (Friday June 28 and Saturday June 29), is running at Cockermouth. It brings together wool craft enthusiasts from across the UK and beyond.
One exhibitor is Eva Christensen, a needle felter and wool crafter from Denmark, who creates wonderful characters, as you'll see by the picture below.
This year's event has the largest number of stallholders ever. Find out more at www.woolfest.co.uk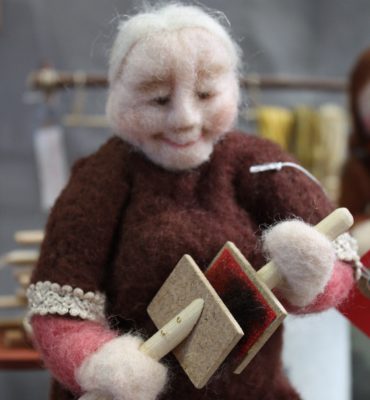 If reading this has left you feeling creative, why not check out our Craft pages for some more inspiration — you might find your next big project!
We've got something for the gardener in you, too!