Knitting Preview: April 27, 2019 issue
---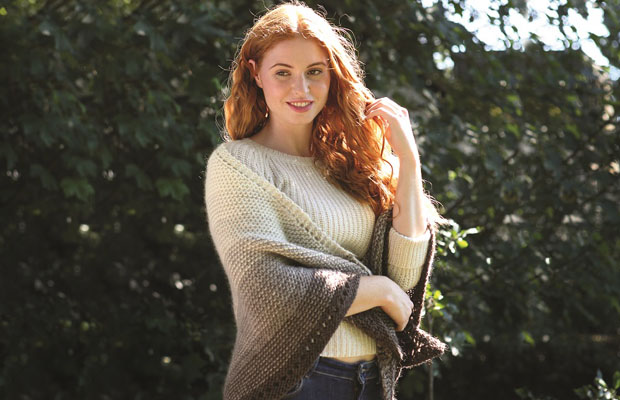 The pattern featured in our April 27 issue is a soft shawl.
Knitting Editor Liz has rated this an "easy" knit. It's made using Baa Ram Ewe's gorgeous chunky 100% British wool yarn — 5 balls in all.
Visit their website or give them a call on 0113 2781788 to order yours. You may even be ready to get started when your new "Friend" arrives!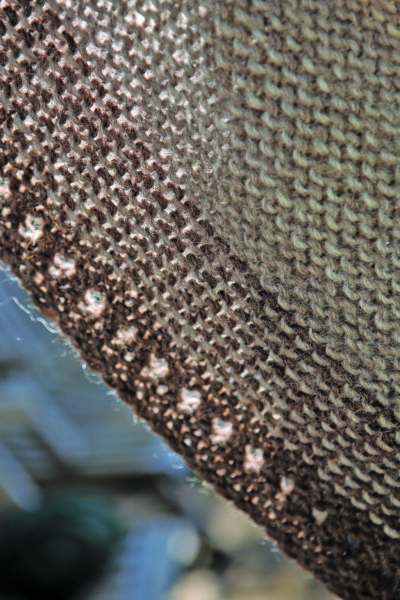 This lovely shawl is perfect for the changeable spring weather. It should arrive just in time for this weekend, where we're to learn that we're not quite at summer yet!
The pattern features in "JOMO Knits" by Christine Boggis. This inspirational book includes 21 gorgeous knitting projects, alongside insights into how to use knitting to unwind. You can buy it now at the GMC Publications website, or by calling them on 01273 488005. Priced at £14.99.
This week's issue is in shops on Wednesday 24 April.
Happy knitting!
Looking for more inspiration? Then why not take a look at our knitting and craft pages?