"Let Nature Sing" With The RSPB
---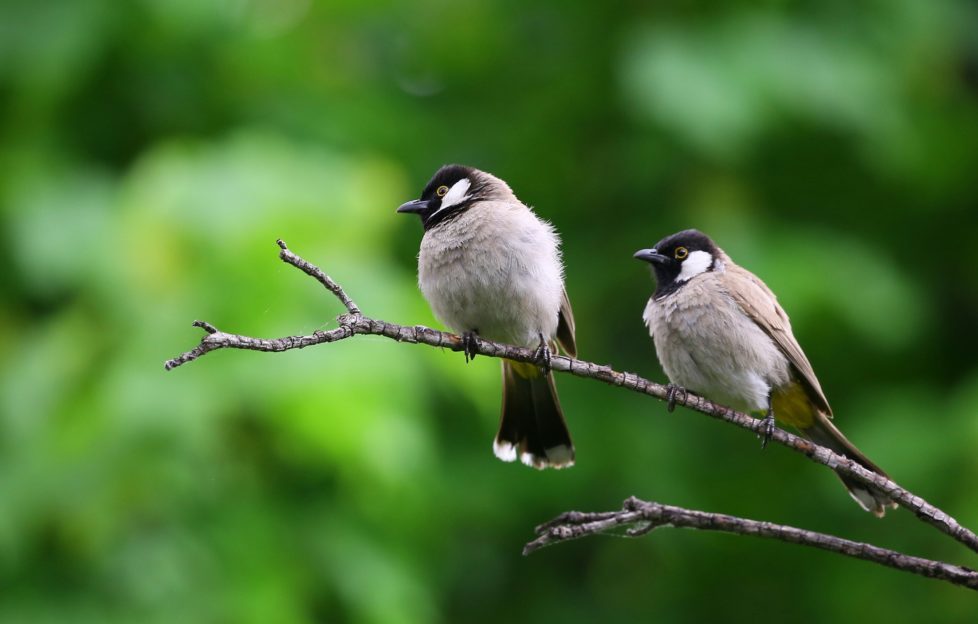 According to new research commissioned by the Royal Society For The Protection Of Birds (RSPB), more than half of people would choose to wake up to bird song if they could.
That's part of the reason why the charity has decided to turn to the music charts with "Let Nature Sing", an arrangement of some of the UK's most-loved and most-threatened bird songs.
Released on Friday, April 26, the song is available for digital download, or as a CD. Click here to buy your copy.
They hope it will raise awareness of a major crisis facing our wildlife. According to their research, over 40 million birds have vanished from the sky in just the last 50 years. 56% of bird species in the UK are currently classified as "in decline".
"The signs are all around us that something is not right," Martin Harper, the RSPB's director of conservation said. "You only need to stop and listen to find the beautiful bird song that should be the background music to our life is absent.
"We all need to start talking about this, and the 'Let Nature Sing' track is a good starting point, as it perfectly highlights the music we risk losing.
"Wildlife and our natural world can recover. It can be saved for future generations.
"But we need more people to talk about the issue, and how much something as simple and wonderful as bird song means to each of us."
Take a look at the music video for "Let Nature Sing" below.
For more information on how you can get involved, visit the RSPB website.
This Earth Day, we pulled together some advice on how you can look after our much-valued garden wildlife — including birds. Read it here.