Craft Preview: May 4, 2019 issue
---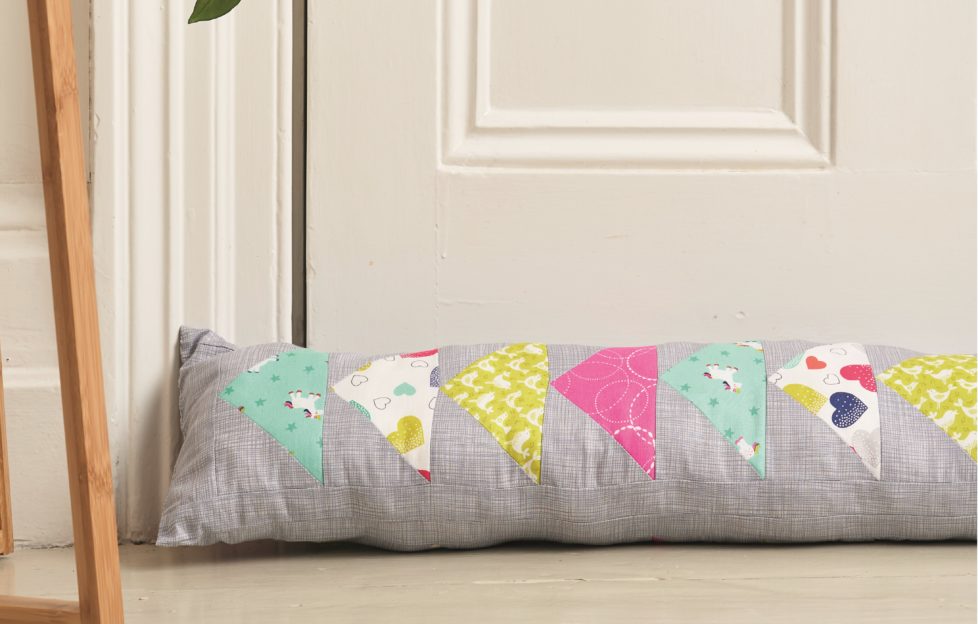 Time for a craft preview!
Our project this week is a great way to use up some old material. If not for the patterns, then definitely for the stuffing . . .
It's a gorgeous draught excluder that gives you a chance to use your patchwork skills.
This personalised project is handy to have around the home, as well as a lovely idea as a home-made gift for family or friends. Use custom-chosen fabrics to really tailor it for the people you have in mind.
It's rated as an intermediate project, so needs a wee bit of skill, and will give you a finished item 28 inches long by 6 inches wide.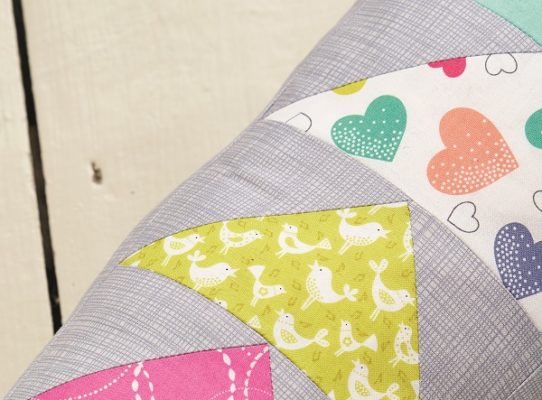 The project is an extract from "Weekend Makes: Patchwork" by Janet Goddard, published by GMC Publications.
You can order a copy of this brilliant book today for the special price of £11.24 (usual price £14.99). All you need to do is use the code found on the page in this week's issue!
Click here to browse some more of our crafty content.