Fiction Sneak Peek: May 25, 2019 issue
---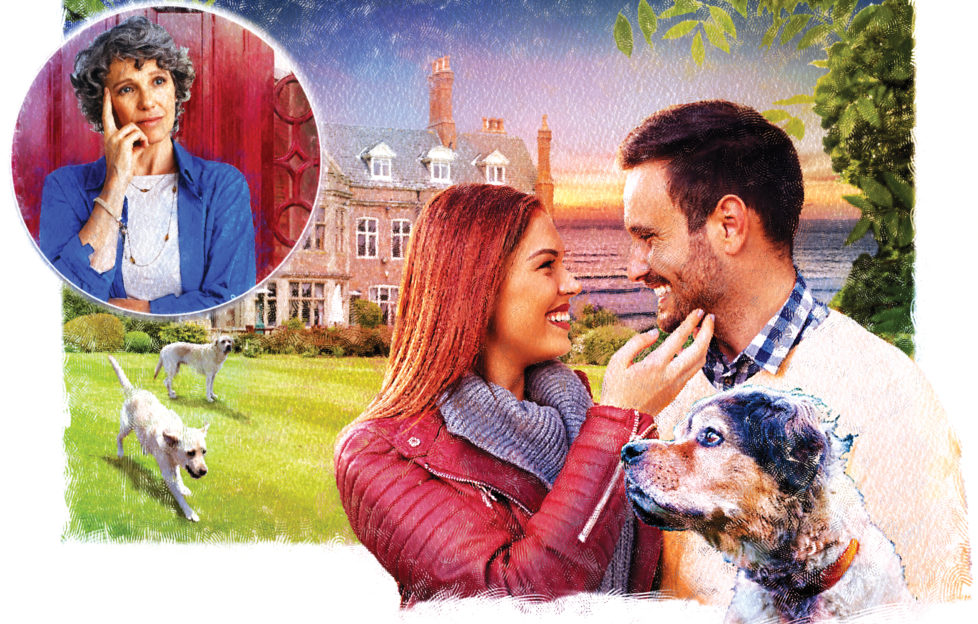 Illustration by Jim Dewar
It's sneak peek time, so join Fiction Ed Shirley for a round-up of the fiction in our latest issue.
You never get a second chance to make a first impression – so what happens when it goes wrong? That's a sneak peek of "Mixed Feelings" by Teresa Ashby . . .
In "Building Blocks" by Susan Sarapuk, it seems that all Marie and Patrick do these days is avoid each other. Illustration by Sarah Holliday.
"The Last Lap" is a powerful story by Gabrielle Mullarkey that will make you gulp. So poignant . . .
Poignant is the word I want to use, too, to describe "A Place For Everything" by Cilla Moss, as Robyn and Tilly try to find common ground. Illustration by Sarah Holliday.
Ooh, a word to describe "Stage Struck" by Katie Ashmore? Intriguing. Fun. It's a crime story set in the 1920s.
You know how a swatch of fabric can remind you of a dress or skirt you wore as a youngster? For Celia, it's stitching a French seam that sends her thoughts spinning back in "All Tied Up" by Christine Bryant. Christine is our Writer Of The Week, and chats to Lucy about her story.
In "Pandora's Pet Shop" by Teresa Ashby, Chloe's looking for some expert advice. But where's Pandora when she needs her? Illustration by Ruth Blair.
Serials
A new serial starts today! "Behind The Silver Screen", by Alison Carter, is set in the cinema days of 1934. I happen to know that the germ of this idea came to Alison at one of our Story Writing Workshops in London, and it's super to see it come to fruition. Illustration: Sailesh Thakrar.
Meanwhile, we're halfway through Generation To Generation by Katie Ashmore, with Joanne at a crossroads. Should she resign? Should she get back with Lee? Illustration by Gerard Fay.
Series
In "Say It With Flowers" by Jan Snook, it's Chelsea Show Time – but will they win any medals?
In "Riverside", our exclusive weekly soap by Glenda Young, remember Sam's little problem? They've called in Mr Big . . . Uh oh!