Features Sneak Peek: June 1, 2019 issue
---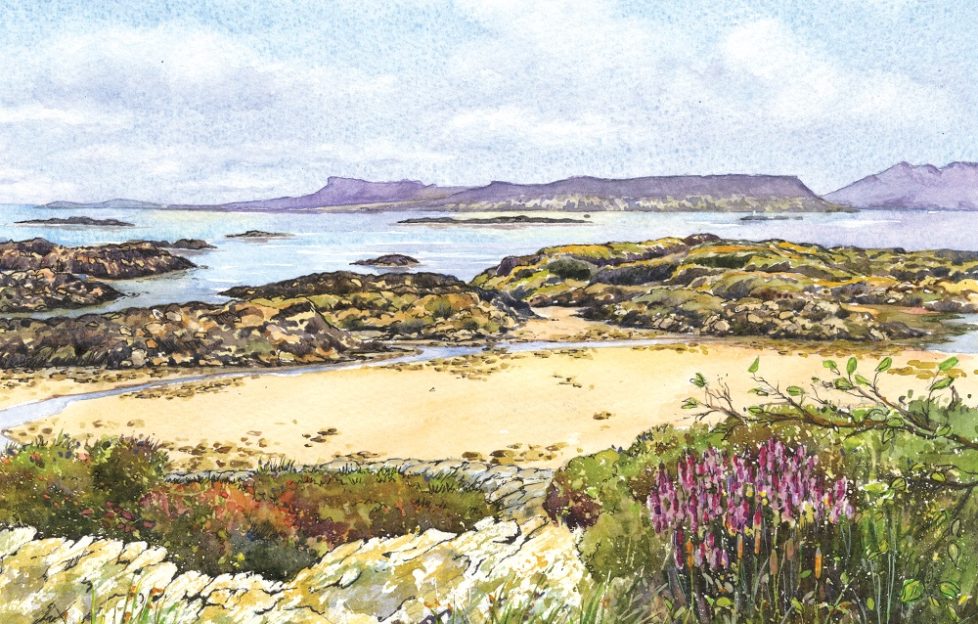 Have you ever been up towards Mallaig?
The wee fishing town is about an hour north of Fort William. On the way, you'll pass through some spectacular west coast scenery. The railway that takes the same route is where the famous steam train used in Harry Potter runs, passing the scenic viaduct at Glenfinnan.
The old road runs in and out of some small coastal inlets, famous for their sandy beaches. Our Willie's taking a walk up that way in this week's issue, on a calm day with blue skies and a smooth ocean.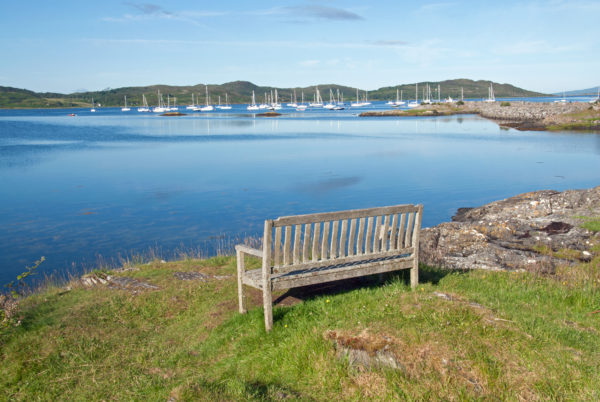 Juke Box Jury
Do you remember Juke Box Jury? In the 1960s, this TV show was a must-watch for music fans, with viewing figures topping 23 million!
That's an incredible figure when you think the last episode of Game Of Thrones made headlines recently for having a mere 20 million viewers.

Moat Brae
Janice Hopper is telling the story of this Dumfries house and garden this week. Said to be an inspiration for J.M. Barrie's Peter Pan, and it's been lovingly restored and reopened for the public, with Joanna Lumley as a patron.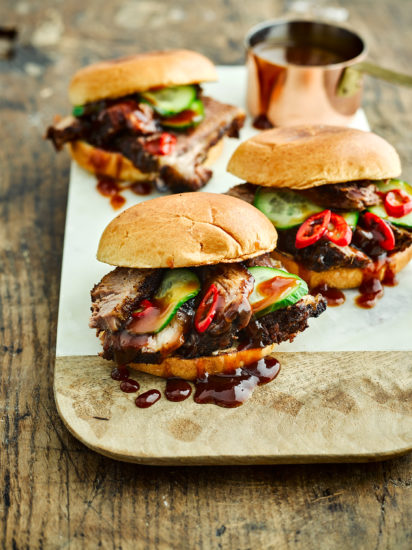 Bring Out The Barbie
Marion's got some delicious recipes for us . . . for when the good weather returns! Everything from juicy beefburgers to a tasty way to grill corn on the cob. A great excuse to get cooking outside again.
And that's far from all. In the Pets page we've got tips for managing your pet's allergies, plus how to create your own lovely floral display and the chance to win a slimline dishwasher!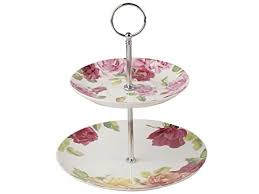 By subscribing this week, you'll not only pay less per issue and have the magazine delivered to your door, we're also giving this Kew Gardens Southbourne Rose Cake Stand as a free gift!
Find out more on our shop page.