Book Review: "Old Baggage" by Lissa Evans
---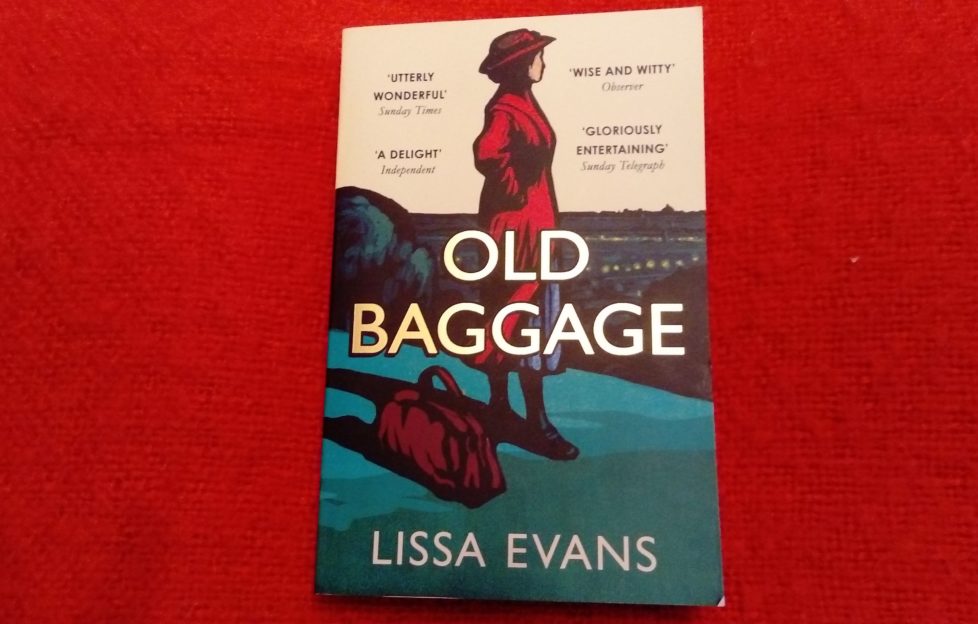 There have been many novels inspired by the suffragettes and the fight for women to have the vote.
"Old Baggage", though, takes a different and refreshing angle. What happened to the suffragettes after the cause had, to all intents and purposes, been won? What did an ardent campaigner do when she was stout and middle aged, and so many of her sisters in the cause had built new lives and moved on?
That is the premise of this wonderful novel by Lissa Evans.
It opens in 1928, with the main character Mattie searching for an outlet for the energy she once channelled into the cause. She finds herself faced with the realisation that her best days may be behind her. But her fighting spirit will not be snuffed out so easily.
The characters in this book are warm, funny, sad and endearing.
It will make you smile one moment, and bring a tear to your eye the next. Through it all, the reader is cheering Mattie on — in spite of her flaws and the mistakes she makes. She is so skilfully drawn you absolutely believe in her.
The novel is rich in period detail, and the writing sparkles off the page. I simply did not want to put it down.
It's a glorious affirmation of female friendship and resolve, and I'd love to spend an hour or two in Mattie's company.
"Old Baggage" is published in paperback by Penguin, priced £8.99. I can heartily recommend it.
Read more of the team's book reviews here.