Knitting Preview: June 15, 2019 issue
---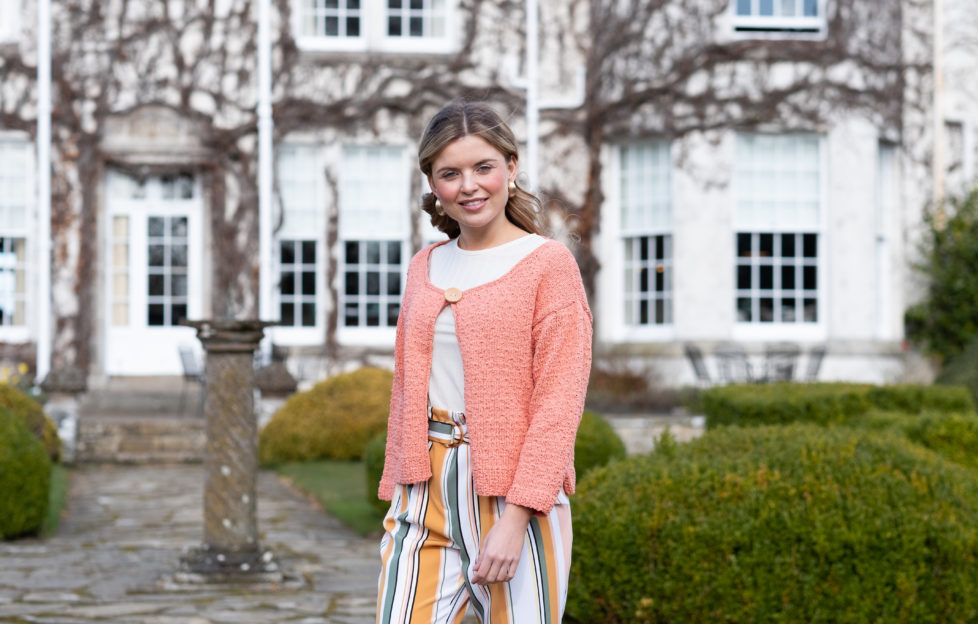 If you have been waiting with needles poised, wait no longer! Here's the knitting preview for the June 15, 2019 issue of "The People's Friend".
With the weather at this time of year, often a little cardigan or jacket is all that is needed.
When that is the case, our short cardigan is the answer.
With instructions for eight sizes ranging from 81 cm (32 ins) to 117 cm (46 ins), it really is a versatile design.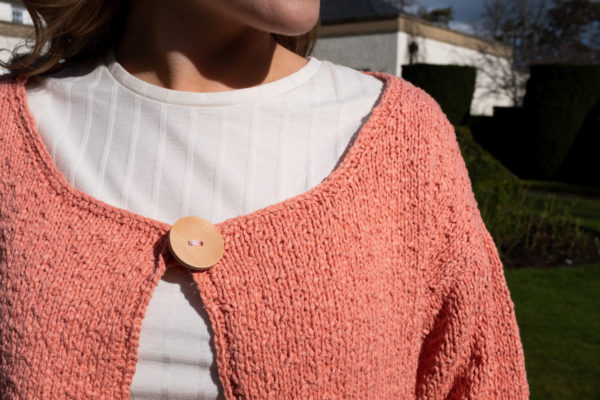 Actual size is approx. 12 – 13 cm (4½- 5 ins) larger, making it a comfortable fit.
The drop shoulders and wide sleeves complete the look. We've chosen a large feature button for the single fastening, but a toggle or smaller button would also work.
The yarn used is Rico Design Fashion Linen Swell Aran in stunning Salmon (shade 004). A mix of cotton and linen, it is perfect for warmer days. You can view the other shades available and order at www.myyarnery.co.uk.
Finally, we have marked this cardigan as Easy.
The textured fabric is created by working an eight-row, dot-stitch pattern. It is not difficult — mainly stocking-stitch, with every fourth row a variation. And will work up quickly, too.
The perfect addition to a summer wardrobe.
If this knitting preview has inspired you, take a look at our craft pages!