Features Sneak Peek: June 15, 2019 issue
---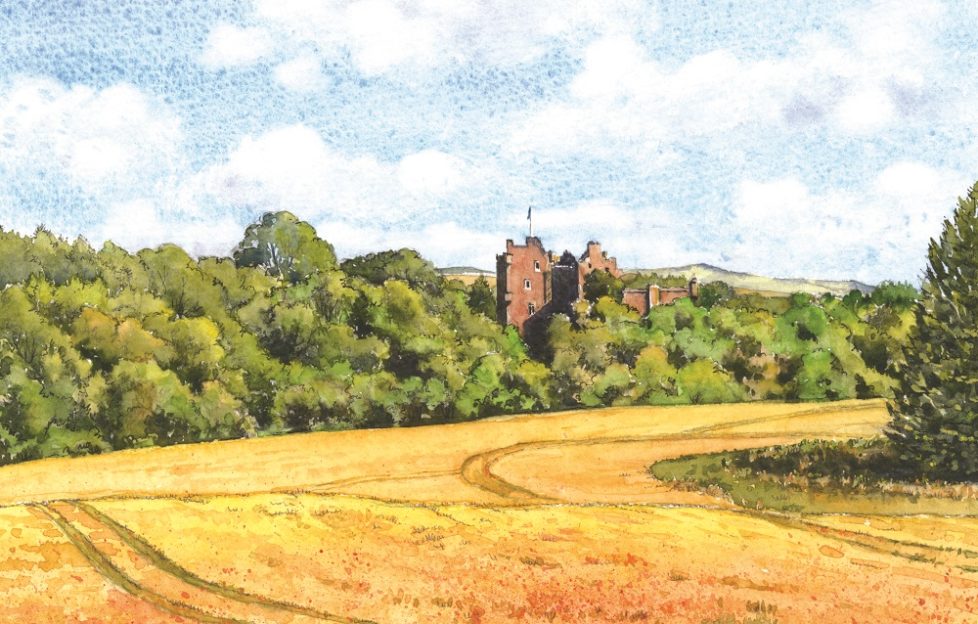 This week's features sneak peek starts off with Doune Castle.
The castle is famous thanks to two — quite disparate — showbiz events: an appearance in Monty Python, and playing a starring role in the hit U.S. book-to-TV adaptation "Outlander".
It's a great attraction at any time of year, and our Willie is taking a walk there in this week's issue. Pop inside and you'll get a great audio guide to the castle's history. And it's read by the Monty Python crew and Sam Heughan, "Outlander's" Jamie.
Wands For Wildlife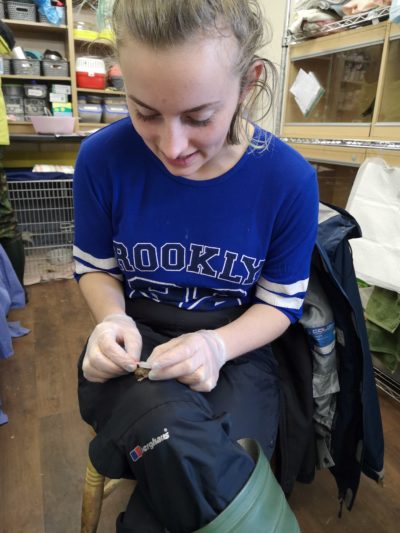 Dawn Geddes investigates an animal charity looking for used mascara wands to help them groom their wee residents. We love this one in the office!
Gardening In Small Spaces
This week, Alexandra Campbell was inspired by some really creative London gardens growing in places you wouldn't expect. Read about these fabulous projects on her "Notes From My Garden" page. She's also got advice on some jobs for this time of year.
Pets As Therapy
It's Part 10 of our P.A.T. series, and Emma and Hansie are visiting the Oxford Centre For Enablement, a neurological rehabilitation centre. Read more about the fascinating work they do, and what a difference the animals can make.
On The Trail of Charles Kingsley
The author of "The Water-Babies" and "Westward Ho!" made his home in North Devon. Dianne Boardman's following in his footsteps in this issue, in the stunning village of Clovelly.
On top of all this, there's the usual great mix of puzzles, health advice and reader letters.
If this features sneak peek has piqued your interest, subscribe now to get your copy delivered earlier than it hits the shops. And with an incredible saving of £29 off the normal cost for a year!
Don't miss this great offer, valid until the end of August.