2019 British Knitting And Crochet Awards
---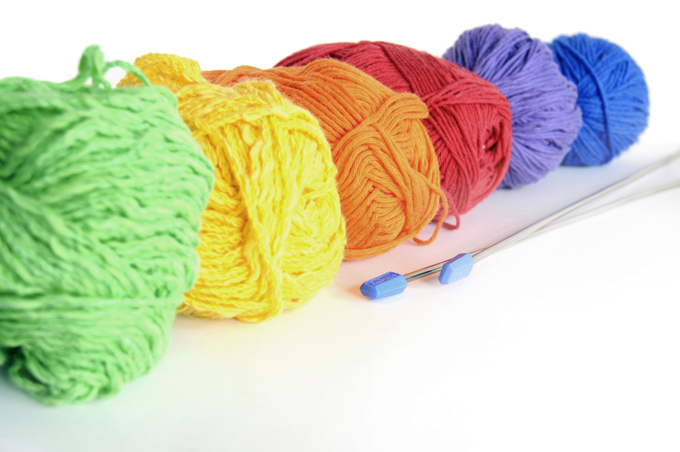 The shortlist for this year's British Knitting & Crochet Awards has been announced.
The long-running awards are the biggest and most prestigious in the knitting and crochet industry. Last year's nominees received more than 28,000 votes in total.
The Shortlist
Established favourites once again made a strong showing. There are seven nominations for Stylecraft, six for King Cole, Sirdar and TOFT and four for Deramores. The LoveCrafts group — which includes Debbie Bliss, Paintbox Yarns, LoveKnitting and LoveCrochet — also gained six nominations.
Relative newcomer Scheepjes performed strongly, with four entries on the shortlist. The Rowan brand also achieved four, including "Best Knitting Book" for its 40th Anniversary special. The big surprise, however, was Marriner Yarns, which secured an incredible ten nominations in its first ever appearance in the shortlist
Among the independents, West Yorkshire Spinners is a major contender in three categories, including "Best Brand for British Yarn". Truly Hooked has also been shortlisted three times — most notably in a brand new category, "Best Independent Hand Dyer".
A panel picked the prospective nominees in this category. The five successful entries — including Homespunwonders and Wee Sheep Yarns — will be put to the public vote.
"Best Local Independent Yarn Store" is a chance to reward small bricks-and-mortar businesses for their vital work. This year, there are 40 great nominees in this section.
Voters can also highlight their favourite participating store from 2019's Yarn Shop Day event.
How Do I Vote?
The British Knitting & Crochet Awards is run by leading UK magazines Let's Knit and Let's Get Crafting.
Voting opened on June 6. Voters automatically enter into a prize draw to win the following prizes:
Knitting and crochet products from last years' winners (worth over £650)
A three-month floral subscription from Appleyard London.
Visit letsknit.co.uk/awards to vote, or to find out more information.
Voting closes on 29th August.
Let's Knit magazine will published the final list of winners in their November issue. You will also find them on the Let's Knit website, and right here on The People's Friend craft pages.