Knitting Preview: June 22, 2019 issue
---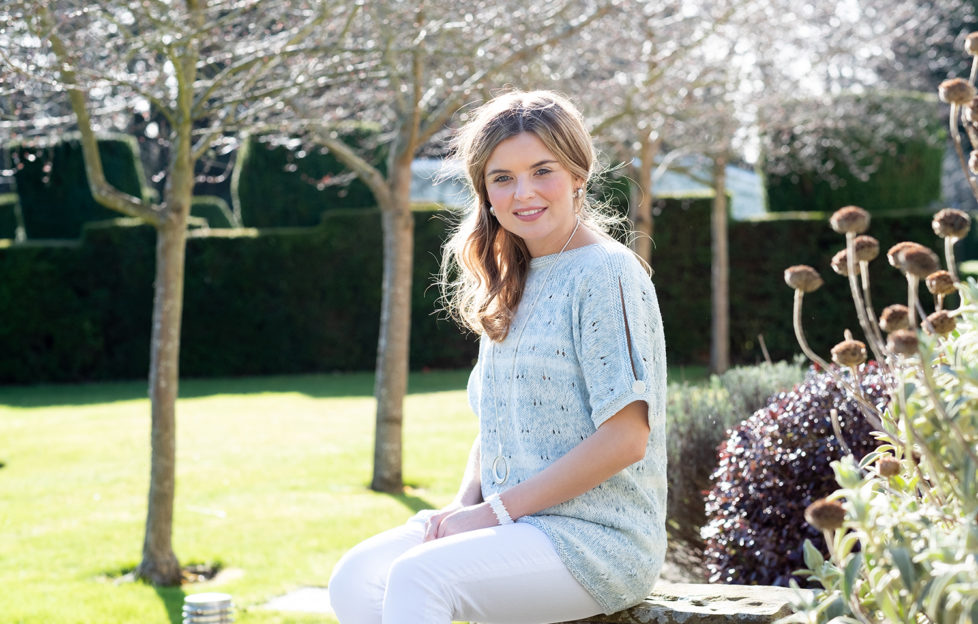 Keep your cool with this week's knitting preview.
Not only will this easy slash sleeve top knit up quickly, it is inexpensive to make, too.
The smaller sizes can cost less that £20. Great value!
We have instructions for seven sizes ranging from 76/81 cm (30/32 ins) to 137/142 cm (54/56 ins). A comfortable fit, it has a generous ease of around 7 – 12 cm (6 – 9 ins).
We have used Rico Design Creative Sport Print DK in Pale Blue (015) one of sixteen shades available in the range. It is a mix of cotton and acrylic, perfect for warmer days.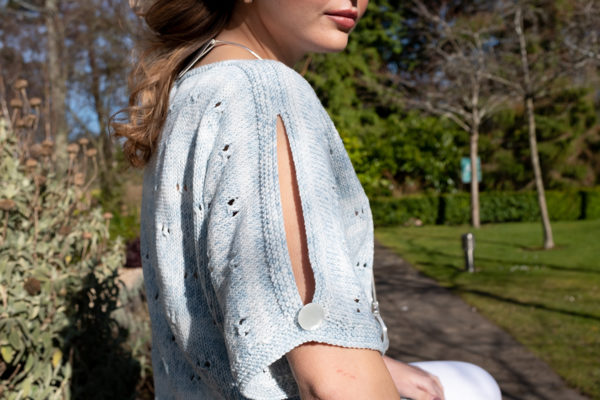 You will need 3.25 mm (No. 10), 3.75 mm (No. 9) and 4.5 mm (No. 7) knitting needles. We recommend you use a 3.75 mm and 4.5 mm circular needle (or a double ended needle) when working the four largest sizes.
The front and back are identical, with almost no shaping. The sleeve borders are simple garter-stitch (every row knitted). The eyelet pattern is worked every 12 rows with stocking-stitch in between.
Our feature buttons came from www.duttonsforbuttons.co.uk. They are optional but they do add a nice finishing touch.
You could say that this top is a cut above!
If this knitting preview has inspired you, take a look at our craft pages!