Book Review: "Cari Mora" by Thomas Harris
---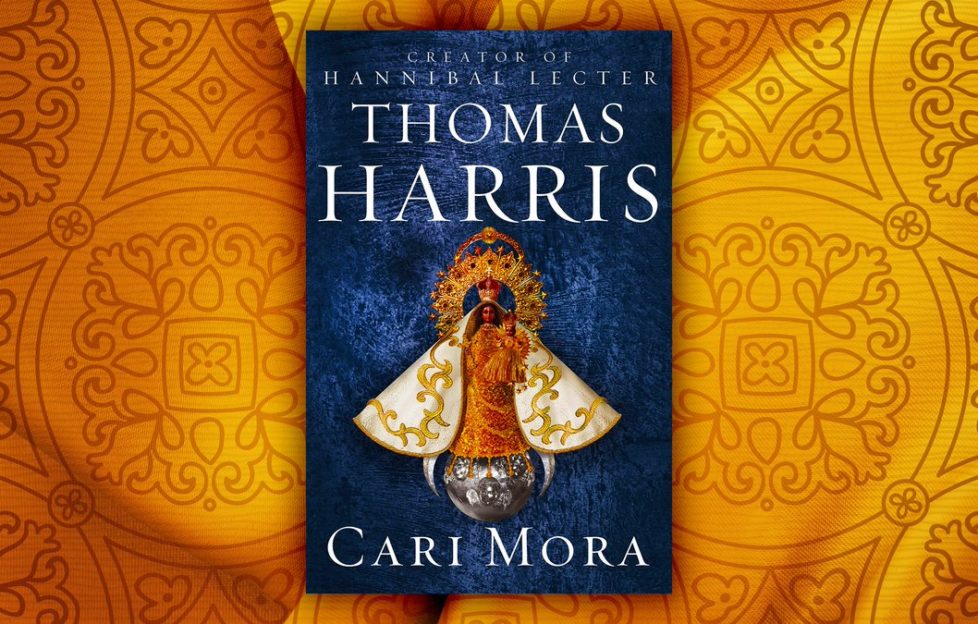 Image by Tracey Steel.
Thirteen years is a long time between books, but that's how long we've waited for a new one from Thomas Harris.
But was "Cari Mora" worth the wait?
Well, sort of.
It's a perfectly good thriller. It follows some rather unscrupulous characters trying to get their hands on gold buried under Pablo Escobar's house in Miami. The lead character, Cari Mora, is a Columbian woman looking after the house. But she's more than capable of looking after herself, too . . .
So far so good. But then you remember that this was the author who gave us "The Silence Of The Lambs".
While the book is a decent thriller, you can't help but expect just a little bit more from Harris. He touches the surface of the characters, but you're left feeling that he could have weaved in a bit more intrigue and depth.
It's not a very long book. So if you fancy putting your feet up this weekend and reading it over a few sittings, it'll be worth the investment.
If this isn't the book for you, click here to read more of our reviews.
You will occasionally find a good thriller in the pages of "The People's Friend". Make sure you don't miss out — subscribe today!