Knitting Preview: June 29, 2019 issue
---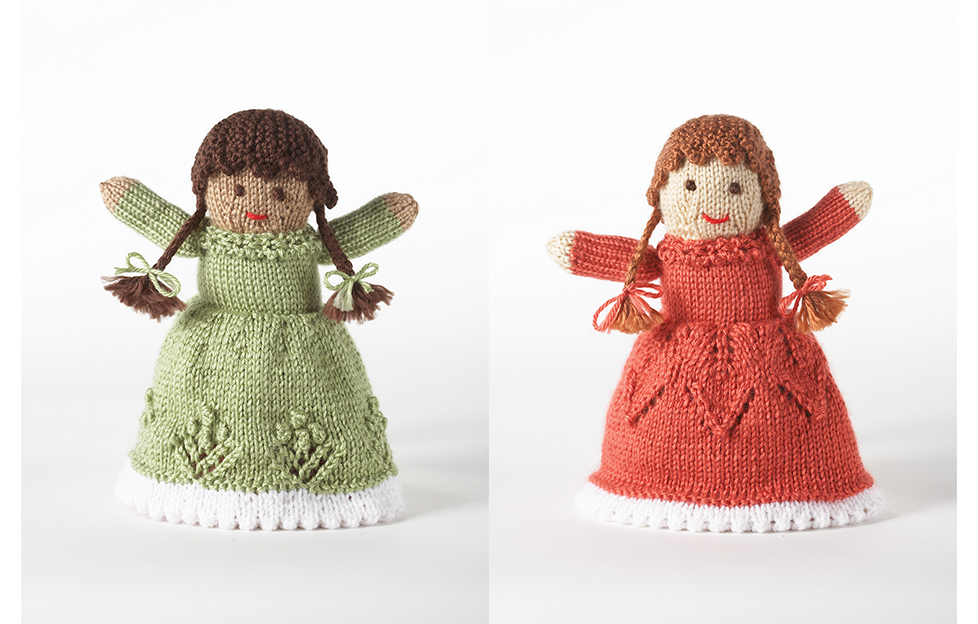 In this week's knitting preview, we dip into our June 29 issue for a look at this fun toy.
You have been asking us to feature more toys in the "Friend", so we have found a old favourite: a topsy-turvey doll. Twice the fun!
The main part of the doll works up in one piece, with the arms and hair added afterwards.
It is knitted on four double-ended needles. These may take a bit of practice if you have not used them before, but overall they are not too difficult to master. You could use a small circular needle, if you prefer.
The yarn used is Bernat Satin, which you can order directly from www.woolwarehouse.co.uk or www.readicut.co.uk if you have difficulty finding it locally.
You will need some toy stuffing, too, which is available from these stockists — or from your local craft shop.
These dolls make lovely gifts, and are always popular for charity fundraisers. They are also the perfect choice for someone who can only knit for a short time.
Why not make a child happy and start on one as soon as possible?
If this knitting preview has inspired you, click here to take a look at our craft pages!