Knitting Preview: July 13, 2019 issue
---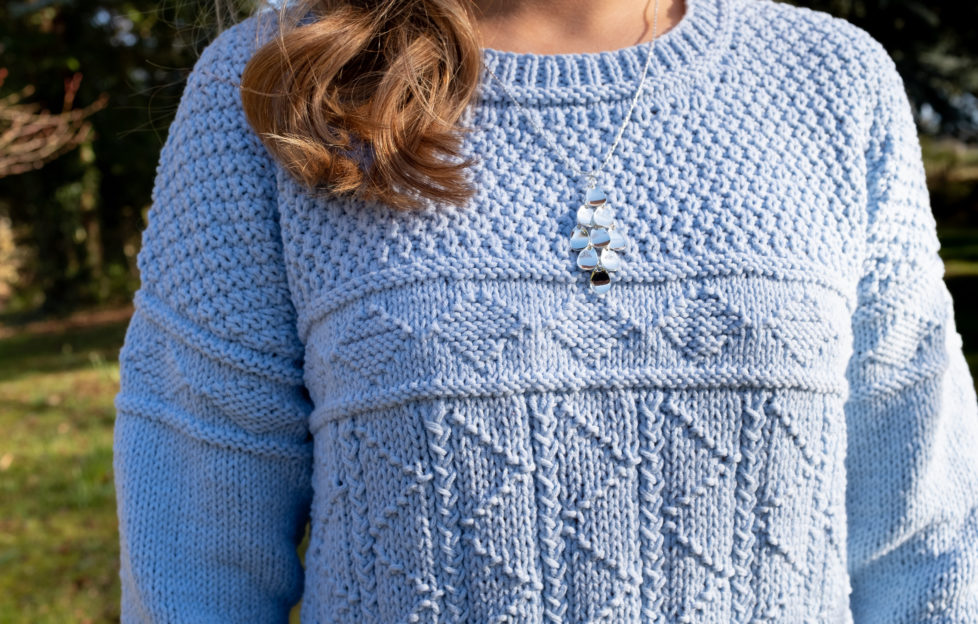 This week in "The People's Friend" knitting preview: a traditional design with a modern twist.
The gansey has been popular for generations.
It was originally a garment worn by fishermen and worked in an oiled 5-ply yarn, making it water and wind resistant. We've selected a lovely cotton-rich yarn for our example.
We've used Stylecraft Jeanie Denim Look in shade Dixie (9349). The yarn comes in 100g balls, and there are 10 shades to choose from. You can view them at www.stylecraft-yarns.co.uk.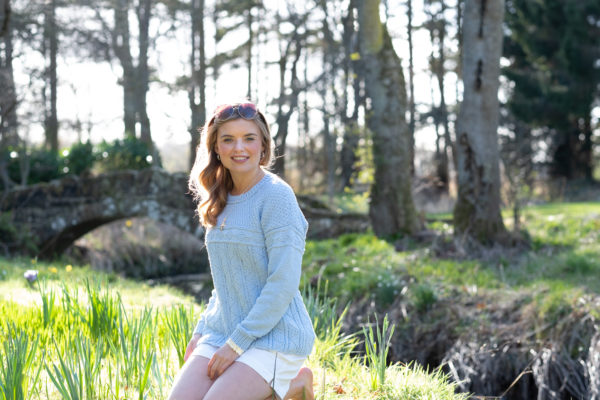 The yarn is 60% cotton, 40% acrylic Aran weight. It has a lovely softness, but can be machine washed and tumble dried, too. A very practical choice!
Sizes? There are six, starting at 76/81 cm (30/32 ins) and finishing at 127/132 cm (50/52 ins). It will work up 5 – 10 cm (2-4 ins) bigger, so if you prefer a looser fit, you might want to go up a size.
We have marked it as Advanced. There is nothing too tricky about it, but you do have to follow a couple of pattern panels. Plus there are some twist stitches, so it is best to be a competent knitter before you start this.
Our gansey-inspired sweater is perfect for cooler days, or if you just prefer to cover up from the sun. The diamond and zig-zag patterns are a great way to show off your knitting skill.
Start now and you will have it finished in no time!
If this knitting preview has inspired you, click here to take a look at our craft pages!