Features Sneak Peek: July 13, 2019
---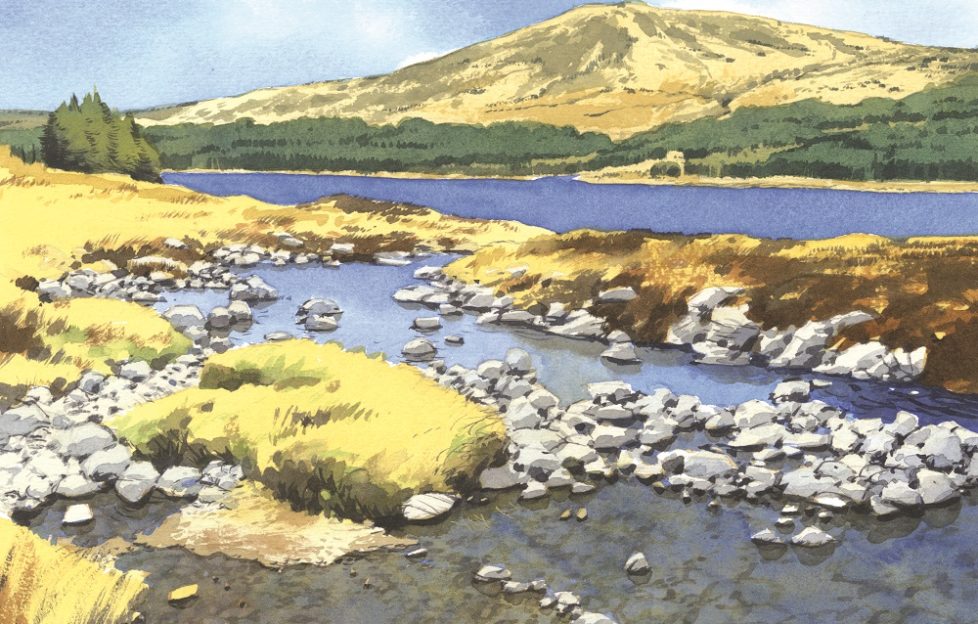 Kicking off this week's sneak peek is St John's Town Of Dalry, as Willie Shand joins the Southern Upland Way three miles north of New Galloway.
Willie scales Waterside Hill for some amazing views. Also on the journey, he visits Kenmure Castle, which has previously sheltered both Queen Mary and poet Rabbie Burns.
Smokey Paws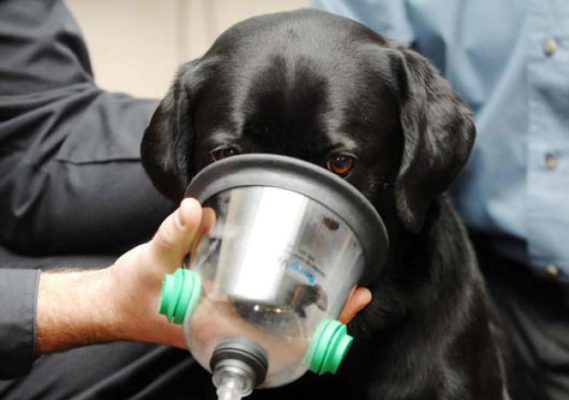 Dawn Geddes chats to Lynn Carberry, the founder of animal charity Smokey Paws.
With Britain previously not having life-saving equipment made specifically for pets, Lynn is on a mission to change that. Since its inception, the organisation has given more than two thousand oxygen masks to UK fire stations.
Animals treated with the life-saving equipment have included cats, dogs, snakes and guinea pigs.
Nursing The Nation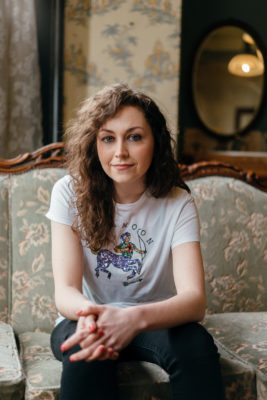 Dawn Geddes also chats to nurse Molly Case. Away from her cardiac-unit duties, Molly spends her time writing poetry that shines a light on the work nurses carry out on a daily basis.
After receiving a standing ovation for a performance at the Royal College Of Nursing's Congress in 2013, Molly has since published a book titled "How To Treat People: A Nurse At Work".
A Bowl Of Cherries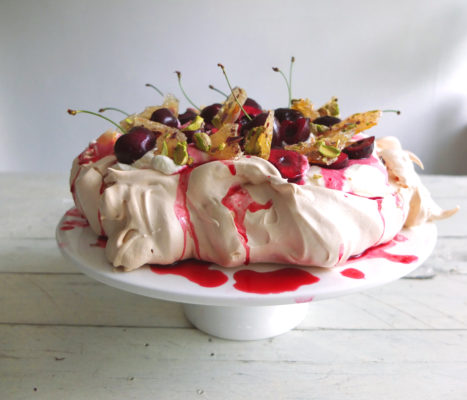 In time to celebrate National Cherry Day, cookery editor Marion has five tasty recipes using the fabulous fruit as an ingredient.
We think the Cherry Pavlova With Pistachio Brittle looks particularly tempting!
On top of all that, health writer Colleen Shannon is discussing strong painkillers and whether they can become a problem. Plus we have our usual feast of fiction and a knitting pattern for a traditional gansey sweater.
This is an issue you don't want to miss!
Has this sneak peek persuaded you to take out a "Friend" subscription?
Well, now is certainly the time! As part of our Summer Sale, you'll pay only £4 for your first 13 issues!