Make A Difference Day: Support Your Local Charity
---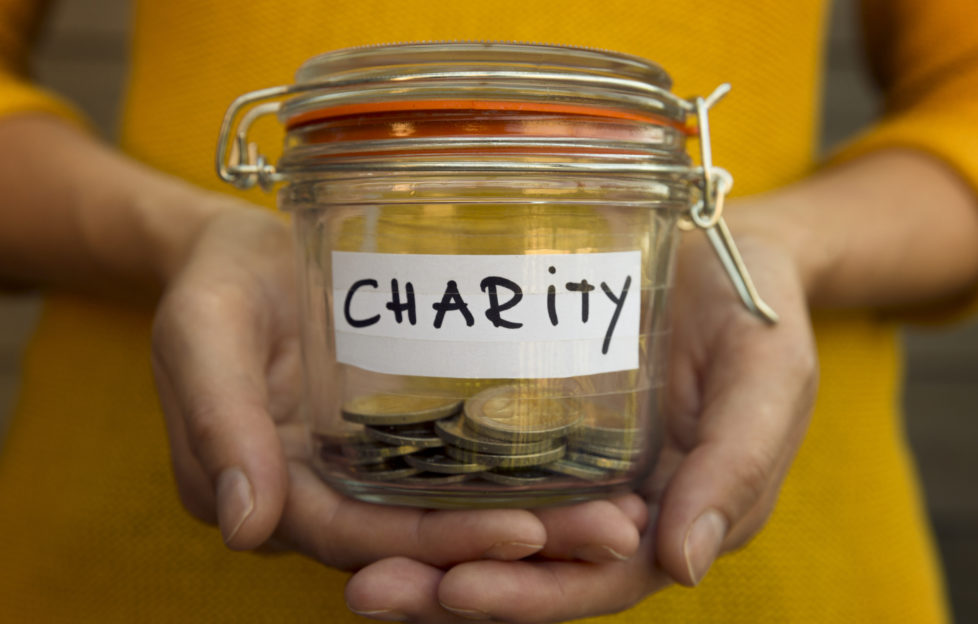 iStock.
Today is Make A Difference Day, when we're all encouraged to help make the world a better place.
That's why we've asked author Graeme Reekie to give us some tips on doing just that in our local area.
---
Volunteer
"Find out if your favourite local charity offers volunteering opportunities or taster sessions for the day," Graeme says.
"It's the perfect way to show support without making a big commitment.
"You never know, you might find good company, not just a good cause!"
Fundraise
"Many small charities struggle to find the funding they need to continue their valuable services.
"You could make a difference by holding a coffee morning, asking local businesses for donations or prizes, or getting sponsorship to do something different for the day.
"Don't be afraid to do something traditional and straightforward — or to be creative and stand out from the crowd."
Donate
"Charities need more than just money to keep themselves going. But they can't keep going without it.
"You might not be able to make a financial donation, but you could donate good-quality second-hand items, raffle prizes or unwanted gifts.
"Food banks, churches and housing services are often in need of food, toiletries and toys.
"Make the most of your donation by finding out what your local service needs most."
Get crafty
"If you have a creative skill or hobby, put it to good use!
"You could sell or donate craft items, or you could offer to pass your skills on to others.
"Think about what people who use the charity might benefit from.
"For example, visitors to a care home might want to buy gifts for a loved one as they arrive, or a youth group might welcome the chance to learn about what life was like for the older generation."
Tell others
"After time and money, the thing charities need most is support.
"If you believe in a charity's work, tell others.
"Do your friends and family know about the service, or could they support it?
"A simple thank you letter goes a long way to show appreciation, as does a letter to your local paper or a 'like' on social media."
Find out more
"To make the most of the time, money, gift or support you offer, find out what the charity needs most.
"Don't assume that you have nothing to give or that people won't want what you have to offer.
"One day can make all the difference."
---
Graeme Reekie is a charity specialist and author of "Making A Lasting Difference: Sustaining Non-profit Organisations And Their Impact", available from Amazon.
Click here to learn more about the charities and campaigns supported by "The People's Friend".