Samaritans at Christmas
---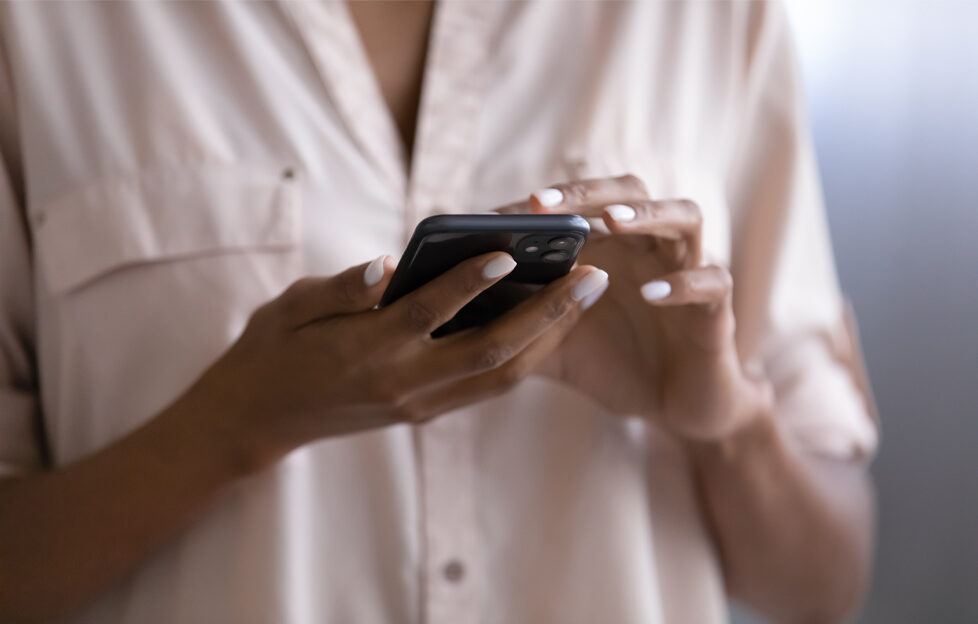 Shutterstock.
It's going to be a busy Christmas at Samaritans for Fatemah. The busy mum featured in our current bumper issue is looking forward to another festive season that includes a shift at her local Samaritans branch, providing a listening ear for anyone who needs some support at what can be a difficult time of year for some.
Samaritans volunteers know how important it is to #BreakTheSilence. Many have reason to be grateful for the service themselves. Volunteers like Ian.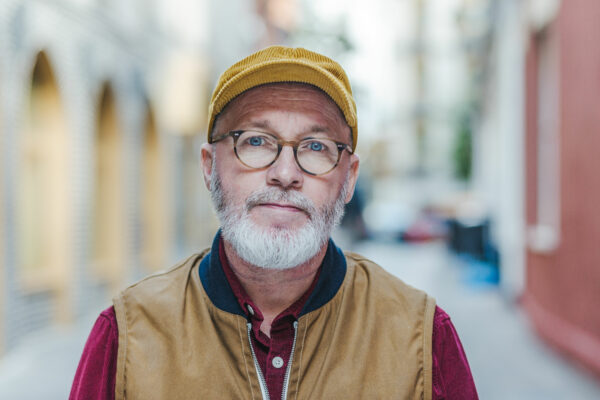 Ian lives in London and has raised money for Samaritans. He described how Samaritans has been a big support to him in the past.
"There was a Christmas long ago when I felt quite down," he said. "My partner at the time wasn't openly gay and he wanted to go home to his family so I spent Christmas alone. I called Samaritans on Christmas Eve because I felt so low. That phone call got me through a very dark period. Samaritans was there for me and I knew it was a non-judgemental space."
You can find out more about Samaritans and the Break The Silence campaign at https://www.samaritans.org/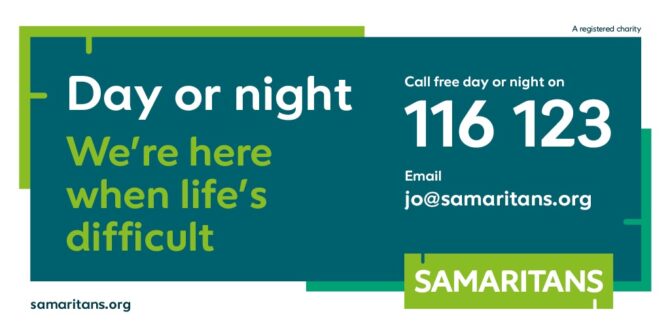 To read more about Samaritans and Fatemah's story, you can pick up our bumper issue from most major supermarkets and newsagents or buy online.
Read some life coach advice on how to cope with anxiety strikes.