Book Review: Best British Short Stories 2019
---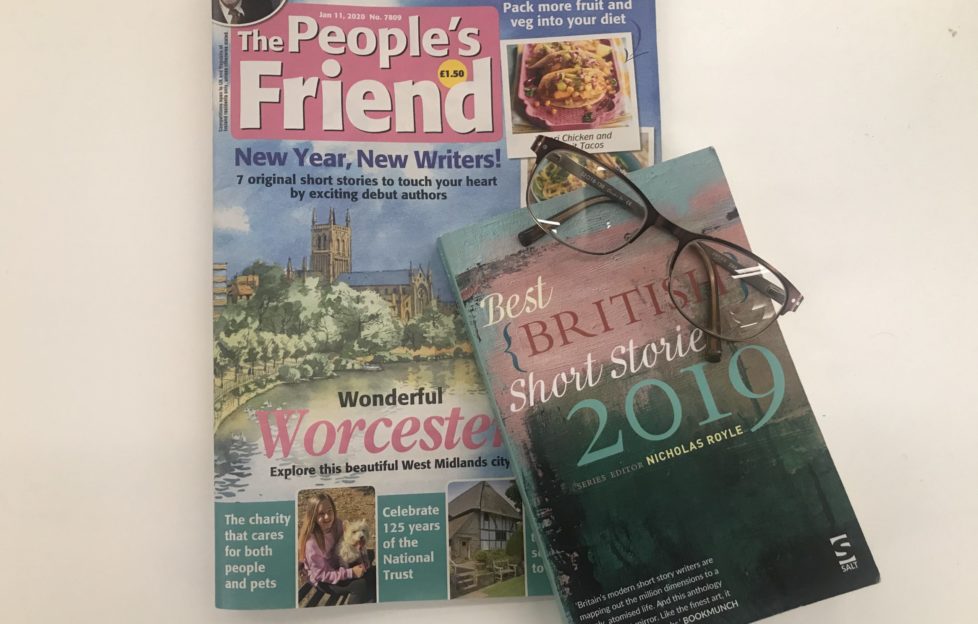 Photograph by Iain McDonald.
What better book for the "Friend" to review than a collection of the best British short stories?
Every issue of our magazine is crammed full of fiction; it's at the heart of what we do here.
And it's the reason our readers keep coming back!
Best British Short Stories 2019 features 20 short stories, collated by series editor Nicholas Royle.
As is to be expected, the stories cover a lot of ground.
From the type of family drama that might be familiar to "Friend" readers (in "The Husband And The Wife Go To The Seaside by Melissa Wan) to the disordered thoughts of a mentally ill man ("Cuts" by Stephen Sharp), the stories can be a bit of a wild ride.
Full of literary allusions and stylistic flourishes, some of the writing can also be a little dense, or even occasionally hard to follow.
But mostly it's worth the effort.
Taken as a whole, the work gathered here evokes a sense of disconnection — from one another, from the world around us, from ourselves.
If that sounds melancholic, that's because it frequently is.
But this is no bad thing, and interrogating disconnection through these stories is a good way of identifying and combating it in our own lives.
I read one story per day, and that felt just about right (see: the perils of binge-watching). Although I'm sure that "Friend" readers could rattle through much quicker than I did!
Collections like this are a great way of supporting new and emerging writers, and the art of short fiction.
Just remember that you're first stop should always be right here at "The People's Friend"!
For more of our book reviews, click here.