International Women's Day 2020
---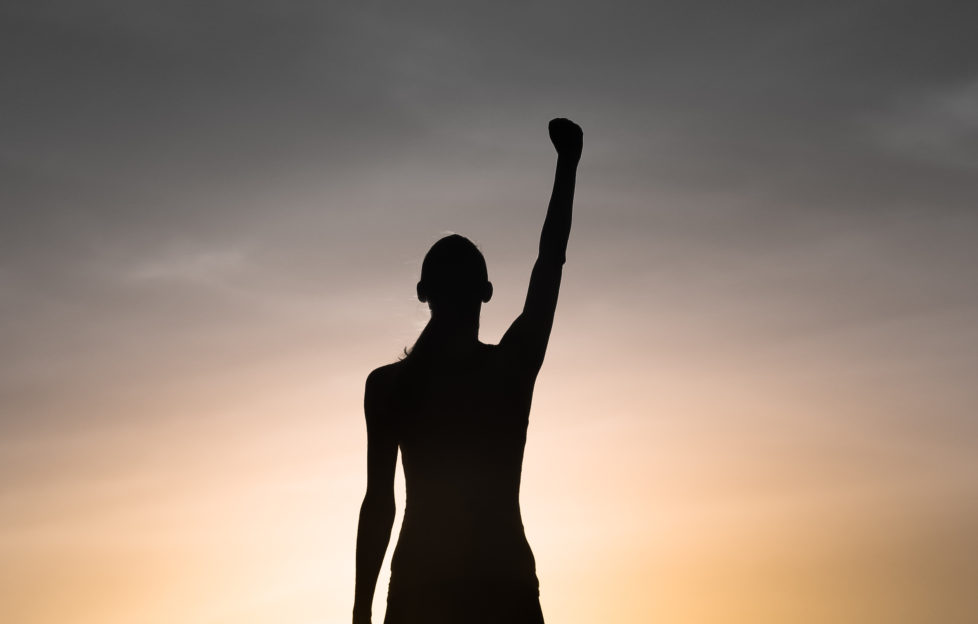 Shutterstock.
Today is International Women's Day.
This is the day when everyone around the world comes together to celebrate women's achievements, and take action for equality.
Believe it or not, the first International Women's Day took place more that a century ago, in 1911.
A great deal of progress has been made since then towards equality. But there is so much still to do.
How are companies celebrating
To mark the occasion, Time magazine is recognising the influential women it has overlooked when choosing its famous "Man Of The Year" cover features. In the 72 years it was published prior to 1999 (when the features were renamed "Person Of The Year") only three women were recognised.
Other companies are also getting in on the act.
Rail company LNER launched three trains crewed only by female staff, in an effort to encourage more women to consider a career in the industry.
Women make up just 2% of the world's mariners, so Celebrity Cruises decided to operate an all-female sailing (26 bridge crew, plus Captain Kate McCue) around the Eastern Caribbean to raise awareness of the opportunity. (We actually featured one pioneering female sailor on the website previously, here).
And behind the scenes
But these are effectively publicity stunts.
There are a number of companies doing good work behind the scenes, too. Like drinks giant Diageo committing to 50% female representation on its management board; distilleries and brewers Johnnie Walker and BrewDog donating proceeds from sales to women's charities; Mattel's new "role model" barbie range; and much more.
How you can get involved
You can follow #EachForEqual on social media and share your story of fighting for equality. There are also a range of events being staged all over the world, and advice and support available for women in the workplace.
For more on International Women's Day, click here.
Some of the team talked about International Women's Day, and the pioneering women from our hometown of Dundee, on our recent Facebook Live broadcast. Click here to watch.
For more from the team, read our blog here.