Features Sneak Peek: March 14 Issue
---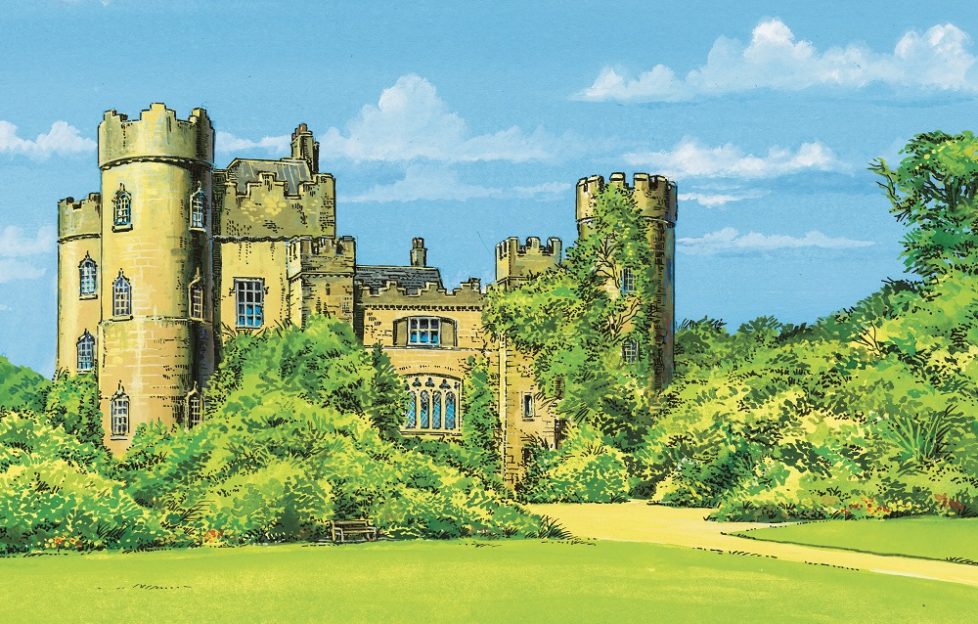 Illustration by DC Thomson Ltd.
Welcome to our March 14 issue features sneak peek!
In this week's issue, Neil McAllister stops off in Malahide, a few miles north of Dublin. Neil looks back at the history of Malahide Castle and its inhabitants, who were caught up in the 1690 Battle of the Boyne.
As well as immersing themselves in the history of Malahide, Neil and his wife took some time to visit the local tourist spots. Malahide is not short of shops and cafes to visit.
Malahide's coastal location also provides stunning views out across the sea with nearby restaurants selling locally sourced sea food. Discover why you won't run out of things to see and do in Malahide.
The TOY Project
Bill Gibb speaks to Jane Garfield, founder of the TOY Project.
Working as a primary school teacher, Jane was acutely aware of those children not privileged enough to have toys to play with. Her simple idea of collecting second hand toys to give to these children is now spreading around the world.
100 Inspiring Women
Photographer Anita Corbin has spent the last 10 years of her career documenting the inspiring women of our time.
Anita's photography collection focuses around women who were "firsts" in their fields. From the first female House of Commons Speaker to the first female boxer to hold Commonwealth, European, World and Olympic titles, the project recognises these women who are so often forgotten about.
A Pioneering Exhibition up Everest
Mountaineer Doug Scott CBE was one of the first people to climb the south-west face of Mount Everest.
Not only this, Doug has climbed several of Asia's highest mountains and made the first ascent of the Ogre, one of the most technically difficult peaks in the world. He shares his story of a life of climbing.
A Feast for St Patrick's Day
With St Patrick's Day just around the corner, we have a selection of hearty Irish recipes in this week's issue. We love this Clonakilty Potato Hash!
We also have Irish Flag Salad, Shepherdless Pie, and more.
Elsewhere in this week's issue, we also have 6 good reasons to eat pineapple, all about March hares, our book choices for the month, and more.
If this sneak peek has left you wanting more, subscribe to our magazine at the DC Thomson Shop.