Great British Bake Off Gets A New Host
---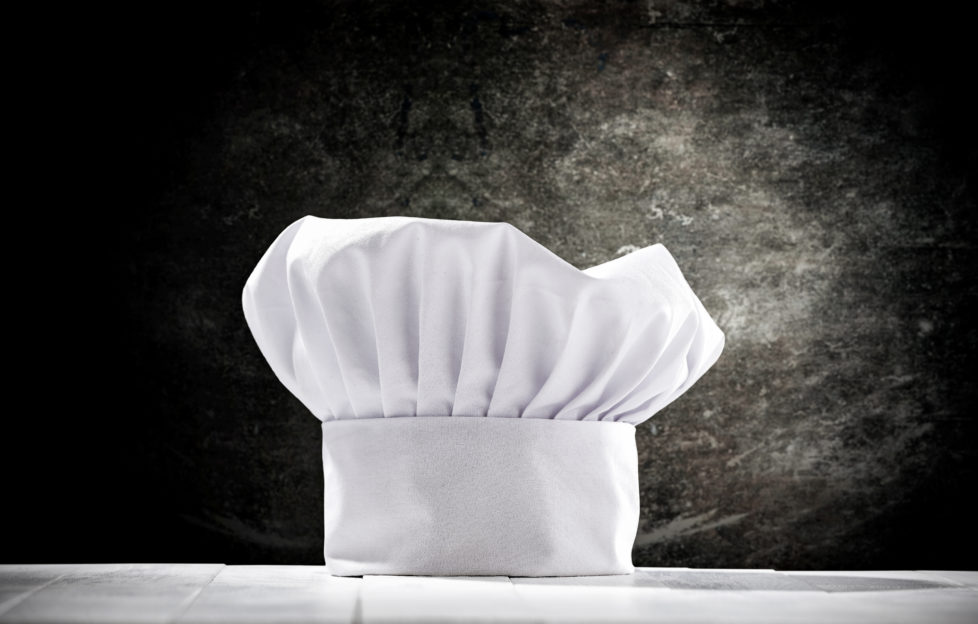 Shutterstock.
Regular visitors to "The People's Friend" website (or just those who find themselves frequently within earshot of me) know that I'm a fan of the "Great British Bake Off".
I took to reviewing every episode of the last series, and a common theme that emerged from my ramblings was how much I enjoyed the chemistry between hosts Noel Fielding and Sandi Toksvig.
When the challenges got a little too obscure, or the judges a little too harsh, Noel and Sandi were there to support the contestants.
And their childlike shenanigans were very entertaining for the audience, too. (There are other schools of thought on this . . .)
The gist of it is that I'm a fan.
So I was a little upset to read that Sandi had decided to leave.
Who would they get to replace her?
A new face
Well, the announcement is finally here. "Little Britain" star Matt Lucas will be the new face in the tent.
I'm . . . a little underwhelmed.
"Little Britain" wasn't really my thing — though I do remember him from the superb Vic Reeves and Bob Mortimer show "Shooting Stars". I've also never really seen him present anything like this in the past.
I'm not sure he'll be able to hold the attention quite so effortlessly as Sandi did. His chemistry with Noel is a bit of an unknown. And he was a bit annoying in Dr Who.
It's easy to think of alternatives, of course. There were calls for Noel's "Mighty Boosh" co-star Julian Barratt to be given the nod, but I think that would have turned the programme into some pretty surreal territory. 
But, just as I did in the transition between Mel and Sue and Noel and Sandi, I'm willing to give Matt the benefit of the doubt.
And if I ultimately don't like what I see, I'll be sure to complain about it right here.
Watch this space when the Great British Bake Off starts again!
For more from the team, read our blog here.