International Day Of Forests
---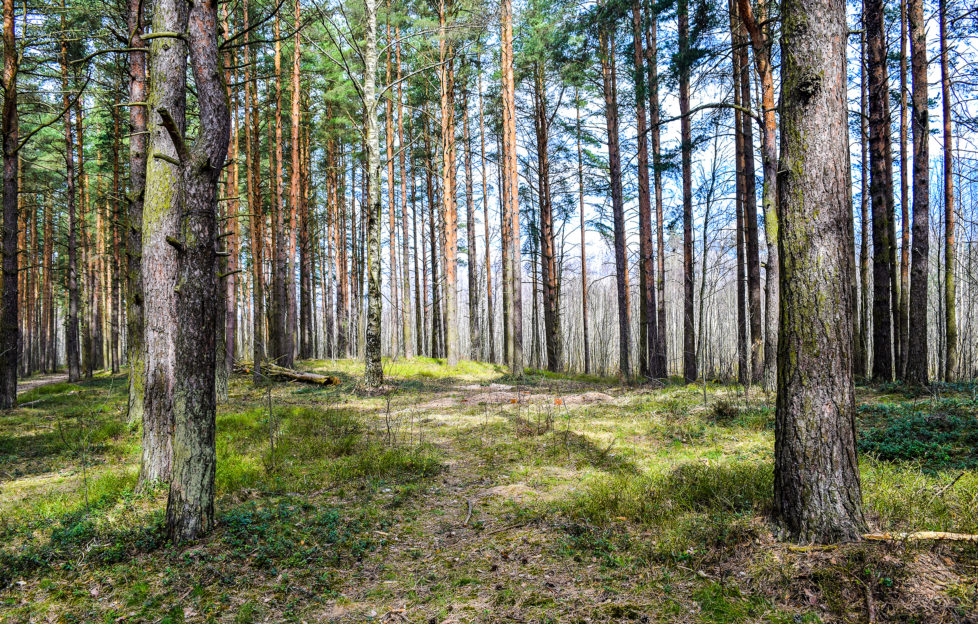 Shutterstock.
Today is International Day Of Forests.
Designated by the United Nations in 2012, the day is set aside to celebrate and raise awareness of the importance of forests not just to our ecosystem, but to our daily lives.
When we drink a glass of water, write in a notebook, take medicine for a fever or build a house, we don't always make the connection with forests.
But it's there.
Protecting and preserving them — and the natural world at large — has always played an important role in the "Friend".
The "Friend" and nature
For example, our research shows that articles by renowned nature writer Polly Pullar remain just as popular with our readers today as they have done since she first joined the publication.
Polly is a strong advocate of "rewilding", the practice of returning land to a more natural state. For her, the importance of forests is obvious.
She explained her enthusiasm for rewilding in a September 2019 issue, and we partially reproduced the article on our website to mark World Wetlands Day.
She has also written about bringing back "the wee trees" in Scotland's gorgeous Glen Affric, again partially reproduced on our website during National Tree Week.
Both of these articles are well worth a read if conservation is close to your heart.
Willie's View
That longtime "Friend" travel writer Willie Shand is a nature lover won't come as a surprise to regular readers.
His adventures have taken him all over Scotland. And frequently off the beaten track. He even provides a little video with every trip, which we're delighted to share over on our Facebook page.
It helps us feel like we're right along with him on his trips — to places like Ben A'an, the Falls Of Dochart, Dumbarton Castle, and even nearby Kirriemuir.
In the garden
If you're like us, you love a spot of gardening.
And those with green fingers out there can do plenty to help the natural world.
For example, we published this advice on boosting biodiversity in your backyard for World Wildlife Day earlier this month.
We've also tried to help our readers protect their greenery from pests, give a welcome boost to the bees, and keep garden birds safe, too.
It's so important to explore, celebrate and protect the natural world around us. And occasions like International Day Of Forests give us the opportunity to raise awareness of how we can all play a part.
For more information on the International Day Of Forests, click here.