Editor's Diary: What's Cooking?
---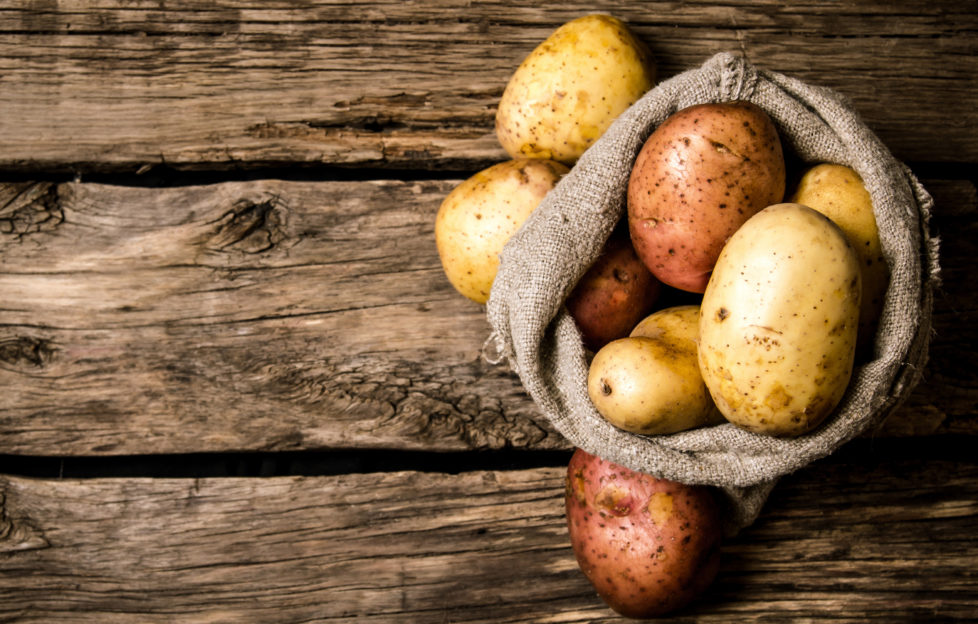 Shutterstock.
Reading the "Friend" cookery pages each week is a pleasure for me. I'm always on the lookout for new recipes to try, as I've mentioned before in my Editor's Diary.
That's especially true at this time of year.
As spring approaches, I find myself tiring of soups, stews and casseroles and starting to look forward to salads and lighter dishes.
I spend a lot of time in the kitchen. Through choice, I should add!
I really do enjoy cooking. And it's important to me to eat wholesome, home-cooked-from-scratch food whenever possible. Takeaways and ready-meals are seldom on the menu at my house!
Not everyone shares my enthusiasm, though. Some people see cooking as a chore to be avoided. Others — like Digital Content Ed Iain — find following a recipe an art they've yet to master.
So this week, I thought I'd share a simple recipe for a tasty meal that anyone can make. This Cheese and Onion Baked Potato is one of my favourites.
The quantities here serve one person. Simply multiply them up if you're feeding more people.
Easy cheesy potato!
Take one large baking potato. Scrub it clean, prick it a few times with a fork and bake it at 200 degrees C for around an hour and a half. (I like to set the timer on my oven to come on while I'm driving home from work, so that most of the cooking is done ahead.)
Remove the cooked potato from the oven and leave to cool for ten minutes.
Slice in half lengthways, and scoop the insides out into a bowl. Leave a thin border of potato inside the skins.
Mash the potato flesh with 10 g butter. Stir in 2 tablespoons soured cream, 30 g grated Cheddar, 1 sliced spring onion and plenty of salt and pepper.
Pile the mixture back into the potato shells and return to the oven. Cook for 15 minutes until nicely browned on top.
Serve with a large salad of your choice.
We have lots of brilliant recipes on our website and in the magazine every week.
Though I'm not sure I'll be rushing to try these vegetarian recipes from 1916 . . .!
For more creative cooking from "The People's Friend", click here.
Click the tag below to read more from Angela's Editor's Diary series.